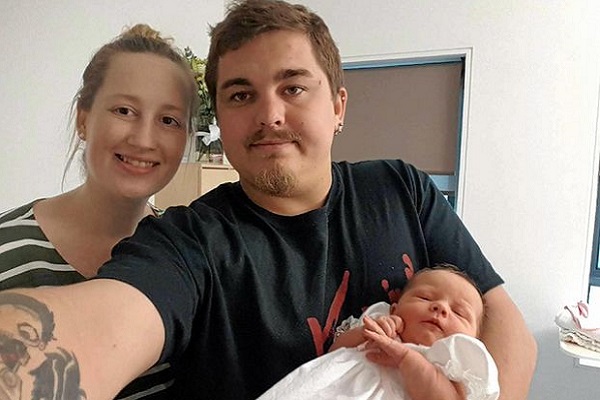 The internet has reacted in anger today, after a new dad shared his experience of being 'shamed' for changing and feeding his newborn in a dedicated parents room.
Damien Leeson, from Australia, welcomed daughter Harpah seven weeks ago, and was out and about in his local shopping centre on Sunday, when the tot needed a feed and a change.
The doting dad took charge of the situation, taking little Harpah to the changing room, proceeding to change her nappy. He also gave her a feed from her bottle.
However, Damien was left shocked and hurt when a woman walked in and branded him 'disgusting'.
Damien recalled the incident to local newspaper The Daily Mercury: "I got into the parents room, gave her a change and started feeding her, when a mother walked in with her son."
"She looked at me and said, 'That's disgusting to see a full-grown man in a parents room with a little girl', and [said] that I'm a 'dirty old [expletive].'"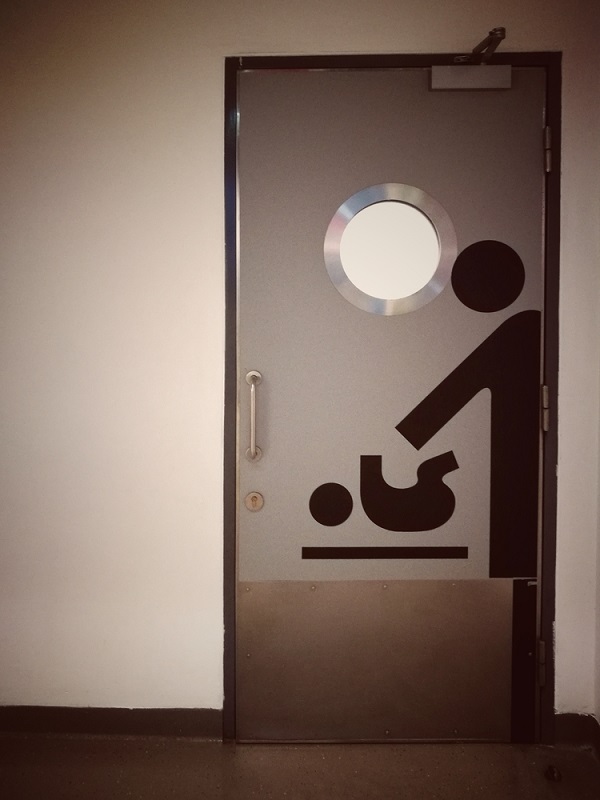 The woman continued about her business, but she wasn't quite finished with poor Damien.
He continued: "As she walked out, she said to her friend who was waiting outside, 'There's a dirty old man in the parents room', and the friend replied, 'Yeah, that's f***ed up'."
Damien was horrified by the incident, as was his wife, and shared his experience on Facebook.
"I was doing the right thing," Damien told his local newspaper, describing the incident as 'disturbing'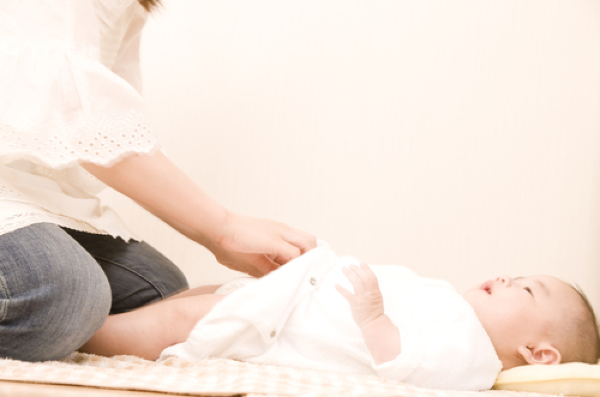 The post garnered a huge response, with many fathers getting in touch to claim that they experienced this type of behaviour on a regular basis.
"It's called a PARENTS room, not a mothers room! Bet those women who complained were the type of women who also complain that men don't help out with parenting enough! Really grinds my gears," wrote one woman, on Facebook.
Meanwhile, a fellow dad chimed in: "Had the same experience 11 years ago, when my daughter was born. I was a stay-at-home dad, and the looks and comments I got from women who said a man shouldn't be changing his daughter… was disgraceful."