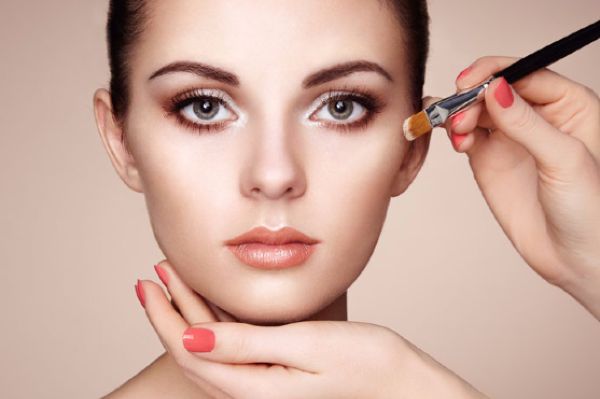 Listen - being a mum is a seriously amazing and wonderful job, but it is exhausting at the best of times.
You will inevitably suffer from tiredness and fatigue when you're a parent, especially in the first couple of years.
With that it mind, we started thinking about ways to hide those dark circles under our eyes, and decided on the best concealers on the market.
Check out these six fantastic makeup saviours, that will give your face the brightening lift it needs when you are flat out:
1. M.A.C Studio Finish Concealer, €21
This baby is a highly concentrated creamy concealer that provides opaque coverage and SPF. This fantastic cover-up is long-wearing and emollient-based, meaning it will control oils on your skin. It is also rich in antioxidants and water-resistant.
2. Benefit 'Boi-ing' Full Coverage Concealer, €24
This award-winning concealer camouflages dark circles, minor imperfections and discoloration without creasing. This beauty must-have is fade-proof, and available in five shades, from light to deep.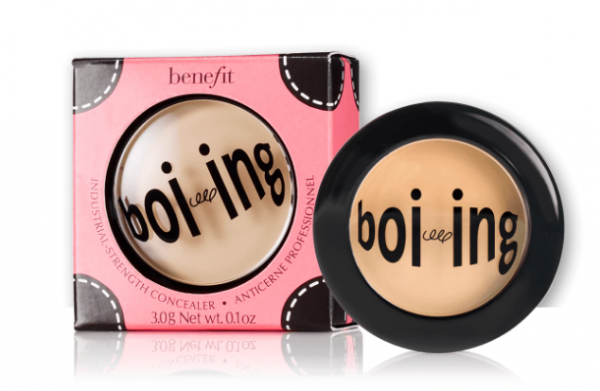 3. Pixi Concealing Concentrate, €16
This super long-lasting, matte finish full-coverage concealer will banish any dark circles you may have - we promise. This product is surprisingly lightweight, and contains a high level of pigments to perfectly hide imperfections. Oh and did we mention that it is waterproof?
4. NOTE Mineral Concealer, €14.95
This silky, lightweight cream-powder provides the care that the eye contour needs to help diminish dark spots, fine lines and under eye circles. It will instantly erase imperfections for a more youthful and radiant appearance.
5. Clarins Instant Concealer, €26
This is the stuff of dreams- a concealer that is fatigue-fighting, smoothing and long-wearing. It provides you with a customised correction for all types of dark circles, and is tinted to mask the colour of dark circles while restoring the skin's natural tone.
6. Sleek 'Hide It' Concealer, €4.49
This fantastic concealer provides you with light to medium coverage, which is perfect for use under eyes to banish any imperfections whilst giving you an even base when combined with the perfect foundation.