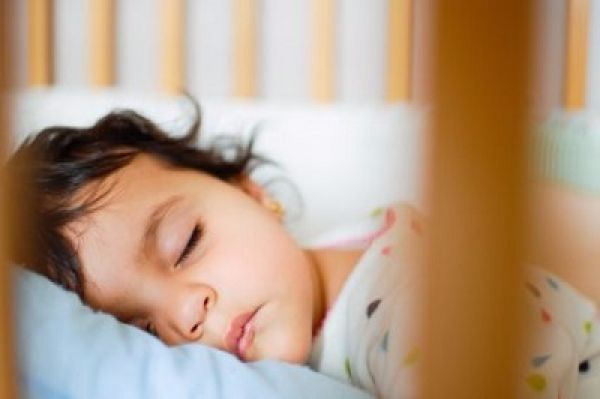 Wondering why your child's tantrums are so effective? Are you looking for advice on how to manage their behaviour? Or maybe you are looking for some tips on how to create good sleep habits in your little one?
Whether it's sleep-related or all about being more assertive with your children, parenting coach and founder of Parent Support Aoife Lee and sleep practitioner Niamh O'Reilly will be joining forces in The Nursery, Monkstown, Co. Dublin to give as much as advice as they can squeeze into two hours!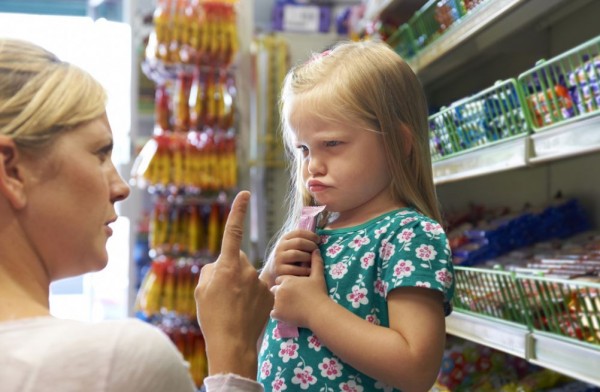 The joint session will take place on Wednesday, 9th November from 19:30 – 21:30; tickets are €50.
Refreshments and cakes will be provided.
To book your tickets, RSVP to behaviourandsleep@gmail.com.
SHARE to spread the word.