Superheroes are having a moment.
With the new Avengers flick hitting screens, it seems that the battle against evil is everywhere.
So if you're a fan, why not bestow a cute superhero-inspired moniker on your little one?
There are so many to choose from, so have a look through the list and see if any jump out at you...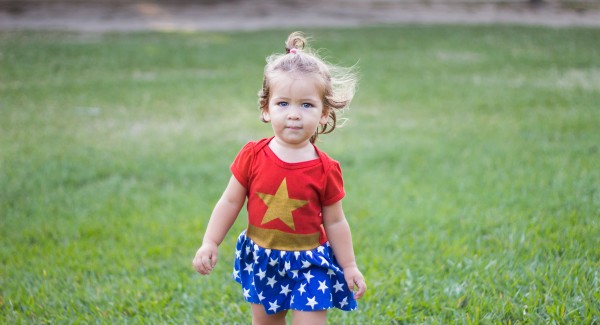 1. Parker
This is for any Spiderman fans out there.
Peter Parker is one of the most popular Marvel-inspired baby name so far for both boys and girls.
2. Bruce
Bruce Wayne aka Batman is a kick-ass superhero so why not name your baby after him?
3. Rocket
Ok, so it's a genetically enhanced raccoon from Guardians of the Galaxy.
But isn't it an adorable name for your baby?
4. Wade
Wade Wilson aka Deadpool is hilarious and brilliant and everything we want for our kids.
5. Pepper
Pepper Potts is the CEO of Stark Industries and Iron Man's love interest.
It's also a sweet name for your tot.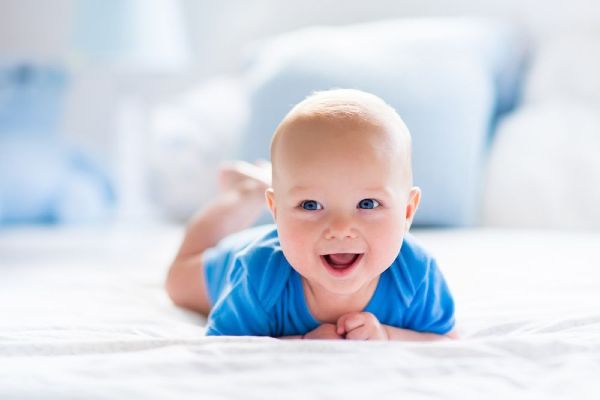 6. Reed
What's better than naming your kid after Mr. Fantastic?
7. Harley
It's Harley Quinn from Suicide Squad - but the name is sweet and gender neutral also.
8. Loki
You can also name your kid after a god in Norse mythology or Thor's villainous brother.
9. Logan
James Howlett aka Wolverine is known by most as 'Logan'.
Being named after a popular X-Men character isn't so bad, is it?
10. Robin
Batman fans can also go for his famous sidekick Robin when choosing what to name their little one.