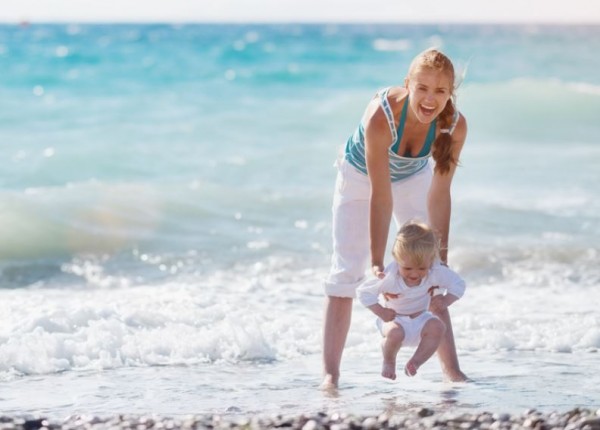 Going on a family holiday is one of the best ways to spend time together as a family, and also to catch up on some much needed relaxation time as well.
However, no matter how many massages you treated yourself to or how many hours you lay beside the pool soaking up the sun, it won't stop you getting the post-holiday blues.
The following five tips will help you though:
1. Get on top of your domestic chores BEFORE you go
The last thing you want to do when you arrive home is have to put away clothes that were left on the washing line for two weeks. Have your beds made and your kitchen clean - it will make a huge difference.
2. Have something nice planned for a few days after
Even if it's just a trip to the grandparent's or a lunch at a nice restaurant, it will give you something to look forward to.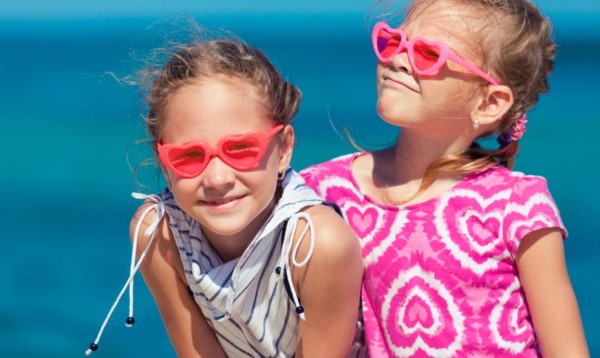 3. Plan for jet lag
If you are going long haul you will need to plan for jet lag and for grumpy kids a few days after you arrive home. Try to get them back on schedule as soon as possible, and give them a little leeway if they are less than agreeable than normal.
4. Give your kids a few days to settle back into their routine
If possible, keep the day after you arrive home free to let them kids have a sleep in and to get a start on the washing. The quicker you can get on top of things the better.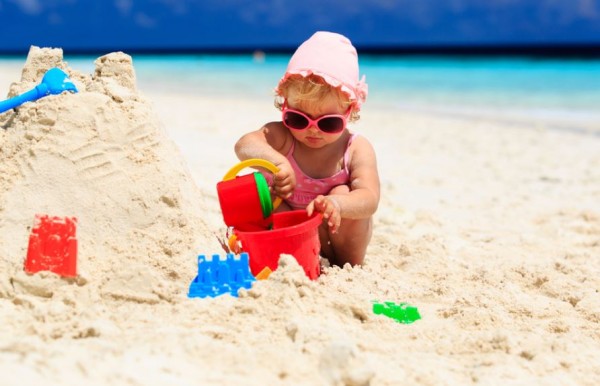 5. Drink plenty of water Keep your energy levels up to help you get back into reality
Dehydration can make you feel groggy, tired and even confused so make sure you drink plenty of water to stay hydrated.
SHARE with someone you know is going on holidays.