You know Dasher and Dancer and Prancer and Vixen...
But do you know Ivy and Holly and Nick and Noelle? December babas are blessed with the magic of the month and us parents are blessed with adorable Christmas name options for our new winter bundles. We have come up with ten festive names for December boys and ten for girls to help you choose for your new arrival.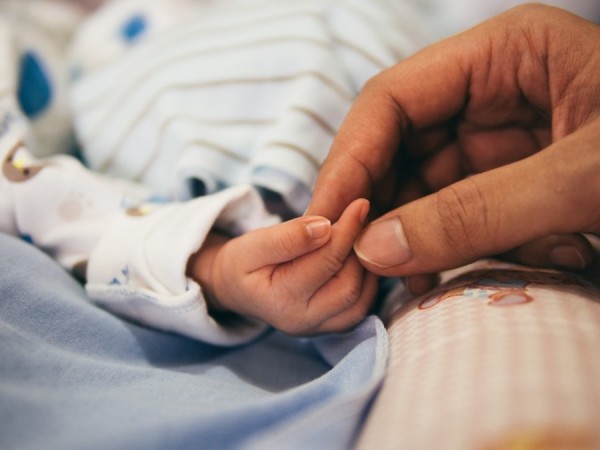 Girls
1. Holly
This is probably one of the most popular Christmassy names for little gals- and we're not surprised! The gorgeous holly leaf has been a festive symbol for hundreds of years and the name is just as pretty.
2. Ivy
If you are looking to raise a strong and independent girl, Ivy is the perfect name for your winter-born baby. A strong and stubborn plant that decorates everything it touches, the leaf as gorgeous as the name.
3. Nollaig
If you are looking for an Irish option for a Christmas name, there's nothing cooler than baby Nollaig. Nollaig means December as Gaeilge and is a fab name for December born beauties.
4. Eve
Eve or Evie are both gorge names for those born on or around Christmas Eve.
5. Mhairi
Mhairi, (pronounced Varry) is an adorable Scottish variation of Mary, the mother of the birthday boy himself.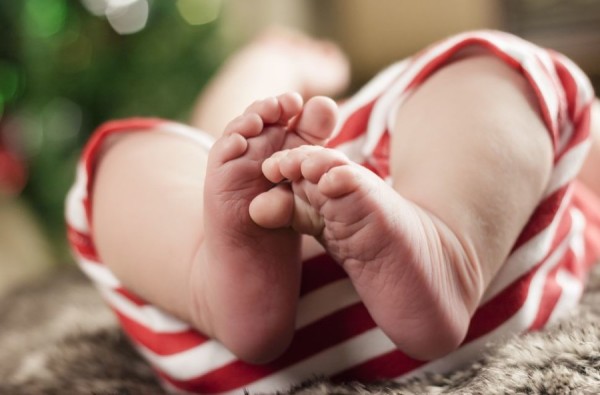 6. Noelle
This is the English, feminine version of Noël meaning Christmas en français!
7. Arya
This is for the Game of Thrones fans. Winter has come and your little one will be coming soon, so why not go for this gorgeous name inspired by this strong and sassy character.
8. Elsa
Do we need to explain? The stunning snow queen herself bares this fabulous name, so why shouldn't your little queen?
9. Chrissy
If the hilarious Chrissy Teigen can rock this Christmassy name, so can your superstar.
10. Joy
Joy to the world, and joy to you on the birth of your baby. Your winter bundle deserves this joyful name upon her arrival.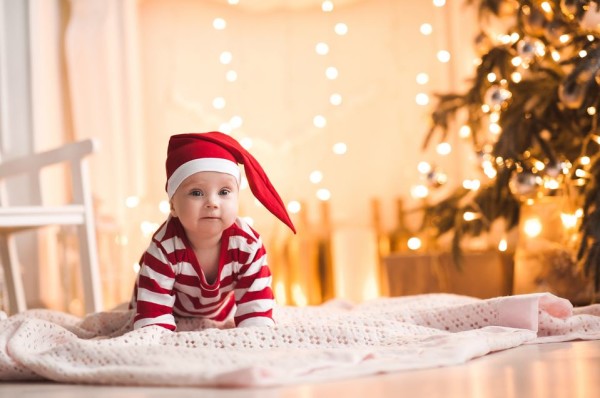 Boys
1. Nicholas
Obviously, this is a classic name for your Christmas puddin'. Why not shorten it to Nick or Nicky if you think his adorbs' face is too cute for this regal title.
2. Cole
Cole Sprouse wasn't born in December, but the name seems wintery somehow, right? Cole, originally short for Nicholas, is a name for a cool dude born in the coolest of months.
3. Kit
This gorgeous boys name has grown popular since GOT star Kit Harrington came into the public eye. Short for Christopher, Kit is a cool and modern choice for your Christmas baby boy.
4. Casper
He's not just a friendly ghost, but one of the honoured guests at the birth of Jesus- a wise man from the east! This fab name will be perfect for your honoured guest this December.
5. Gabriel
This beautiful name will be gorge for your little angel himself.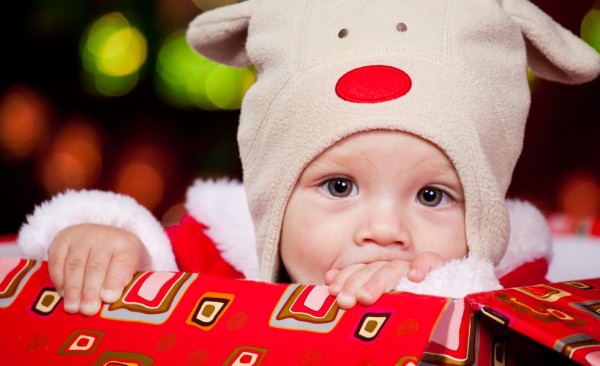 6. Olaf
Has there ever been a cuter winter name? Olaf makes us think of a kind and trustworthy friend who puts others before himself- what a great name for your little snowman this Christmas.
7. Joe
Aww, baby Joe! The too-cute shortened version of Joseph. You can also make it even cuter and go for Joey.
8. Kris
Kris Kringle is another name for the man of the hour, Santa Claus, and would be just gorge for a little man born in December.
9. Micheal
Another classic, the Christmas-ness of this name can be attributed to Mr Micheal Buble- arguably the best Christmas crooner of our generation.
10. Dougie
This cute yet strong Scottish option is short for Douglas, one of the most popular varieties of Christmas tree.
What would you call a December baby?