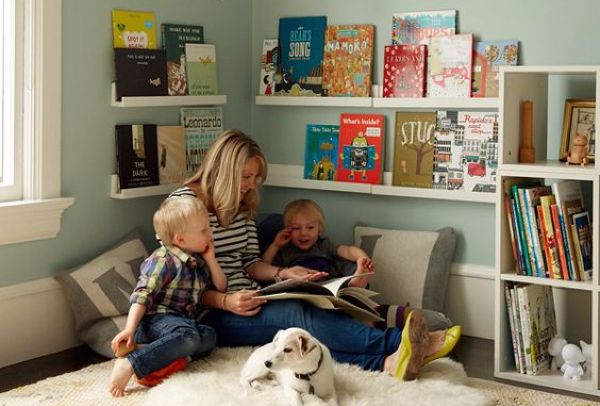 Summer is in full swing, and while the weather should be flawless - sometimes there are rainy days where the kids need to stay indoors.
But how in god's name do we keep them entertained? Well, keep reading!
We are huge believers in the powers of reading, and its importance in a child's grown and development (and their imagination!)
With that in mind, we got to thinking about reading nooks, which are perfect little spaces for the kids to settle in with a good book.
We had a good stalk of Pinterest, and found some of the most amazing ideas that will inspire you.
Have a look, and show us your reading nooks: