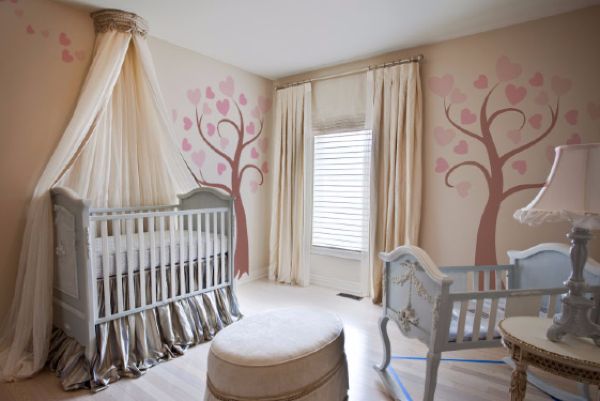 If you are lucky enough to be expecting, you will know that a lot of planning comes with bringing a baby into the world.
It is important for your precious new bundle of joy to have a comfortable space, in the form of a nursery.
We did some research into what's 'hot' in the world of baby interiors at the moment:
Gold member
Gold tones have moved from the runway to the bedroom. Try incorporating metallic hues into yur baby's nursery furniture and accessories to capitalise on this super shiny style.
Wild west
A Western vibes is the next trend, and can be achieved using rustic finishes like a teepee, a faux fur throw, arrow prints and the use of wood materials.
Calmer tones
Gone are the days of bright bold colours. It is all about calm, neutral, unisex shades in the nursery. Whites, beiges and greys are where it's at.
Baby chic
Who says a baby's room can't be super sophisticated? Transform your little one's room into a place you'll love to relax in, by using classic living room furniture, like a French empire table.
Motivational moments
Framing sayings to inspire is another huge trend at the moment. "Dream Big" or "Be Brave" can make a really unique addition to your nursery.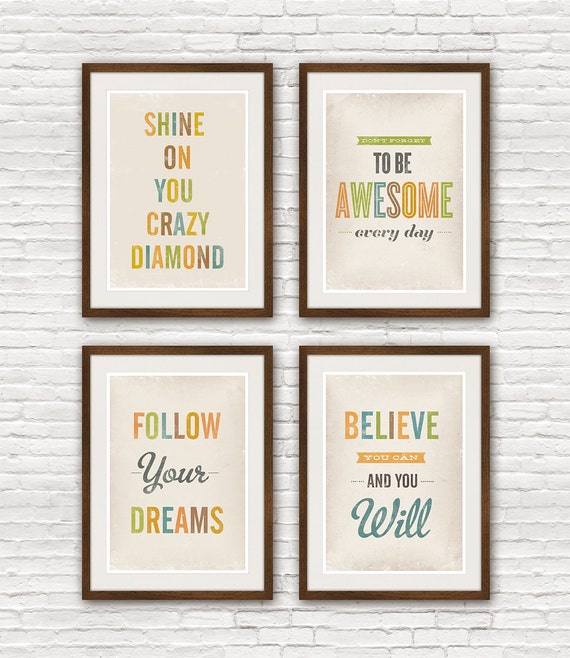 We heart it
Hearts EVERYWHERE! Include the heart shape in any size or colour into your baby's room, and spread the love!