The Irish Medical Organisation (IMO) has said that the Department of Health will miss the deadline for the planned expansion of the childhood vaccination scheme.
The expansion, which was due to come into effect from 1st December, was to see two new vaccines – Meningococcal B/ MenB and Rotavirus - added to the immunisation programme.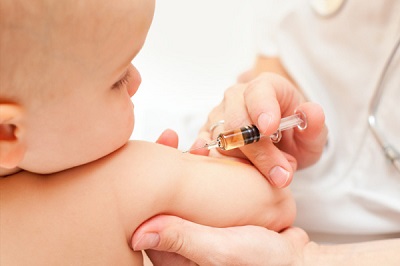 Issuing a statement today, the IMO said that the failure of the Department of Health to plan for the introduction of the vaccines is "deeply regrettable".
"Following early discussions with the IMO, the Department of Health and the HSE have simply disengaged in the past number of weeks, leaving GPs, and more importantly parents of newborns, at a loss as to what is happening," Dr. Austin Byrne of the GP Committee of the IMO said.
"This really is a disgrace. There is a lot of talk about new contracts and health reform but we fear, if this is to be the level of engagement, that is all it is - talk."
Explaining how it has written to the HSE expressing concerns over the delays, it advised the Department that the IMO will write to GPS to inform them that it seems unlikely the vaccines will be introduced on 1st December.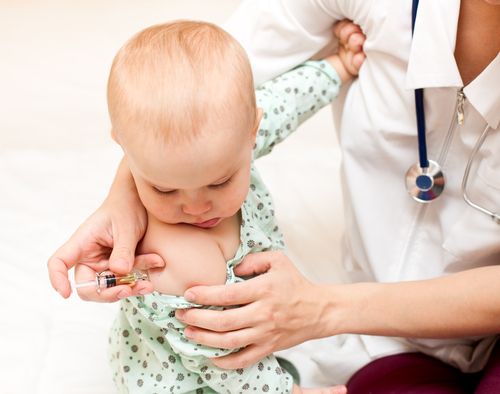 "In a nutshell, the disorganisation of the Department and the HSE means that the rollout of these important vaccinations is now at risk," Dr Byrne explained.
"It is now up to the Minister to ensure that this welcome public health policy can be delivered to newborns."