Sticking to our healthier food choices in January can be next to impossible, but luckily for us, Dominos are giving us a helping hand.
Now there's absolutely zero guilt for ordering in a delicious pizza for the whole family, because Domino's are releasing a brand new LOW-CALORIE range of pizzas with healthier ingredients.
It looks absolutely delicious too, we can't wait to try Delight in all it's doughy glory.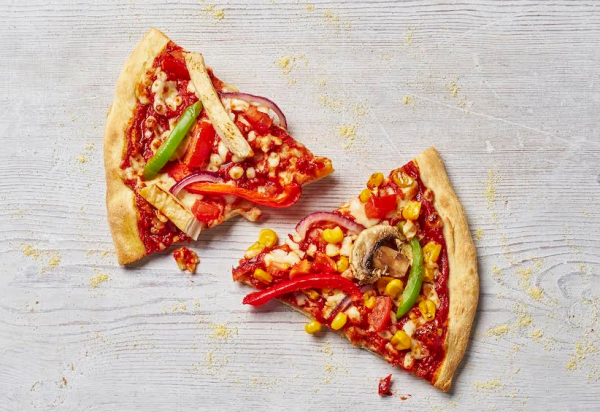 The pizzamaker launched their brand new Delight range by floating massive inflatable slices in the Irish sky to beat those January blues, and are generously giving away 1,000 FREE pizzas to spot the balloons.
Anyone who spots, snaps and shares photos around Dublin's Grand Canal of a Domino's special Floating Slices of Delight using the #SliceOfDelight hashtag will have any remaining January Blues lightened with some delish tomato sauce goodness.
You can also retweet or repost @Dominos_ROI #SliceOfDelight snap to be included in the 1,000.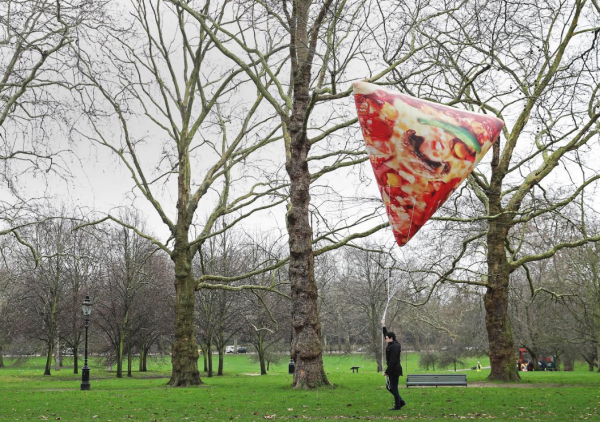 The initiative emphasises the introduction of the Domino's Delight range, developed to contain less than 650kcal per small pizza and around 100kcal for one small but life-changing slice.
The Delight Chicken and Delight Vegi options make sure to use Domino's signature fresh dough hand-stretched thinner and reduced fat mozzarella.
Luckily for us, the Delight range is available to buy on the Domino's app, on www.dominos.ie or in store from only €16 for a medium pizza and €20 for a large.
Healthier choices don't always have to break the bank.