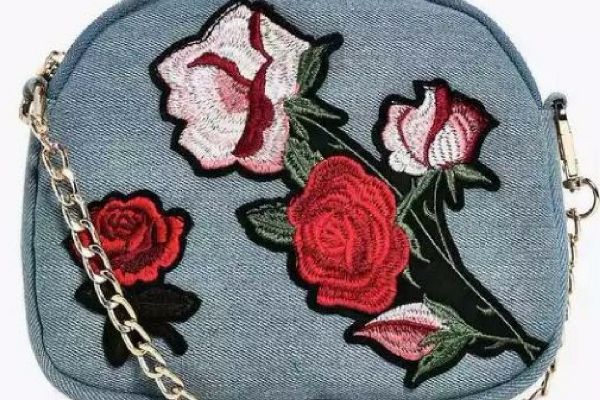 While we love a good pair of jeans or cut-offs, there's something about denim accessories that takes us back to the days when B*witched were our idols or that iconic all-denim Britney and Justin look.
However, lately, we've seen a resurgence in denim accessories, with designers such as Marc Jacobs, Fendi and Philip Lim jumping on board the bandwagon with denim bags; and the likes of Chloe and Gianvito Rossi releasing denim shoes.
So, how do you pull off a denim accessory without breaking the bank or looking like a complete 90's throwback?
Don't worry, mums; we have this one sussed! Check out these five catwalk-inspired affordable denim accessories that you'll adore. There's not a single denim bandana involved… we promise!
1. Cute Crossbody
We love a good crossbody bag for when we're out the kids, it allows us to keep our hands free to hang onto them!
This little denim and floral number is a great bargain from Boohoo.com, and the gold chain is totally chic.
Click here for more details.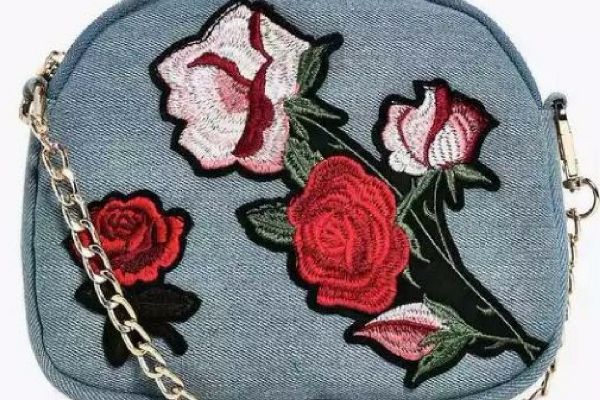 2. Sassy sandals
It's coming close to holiday time now, and we've been on the lookout for a simple flat sandal that would work for casual days and stylish nights.
We think these Mango denim slingbacks with bow detail are just perfect, and they are also on sale at the moment - so what are you waiting for?!
Click here for more details.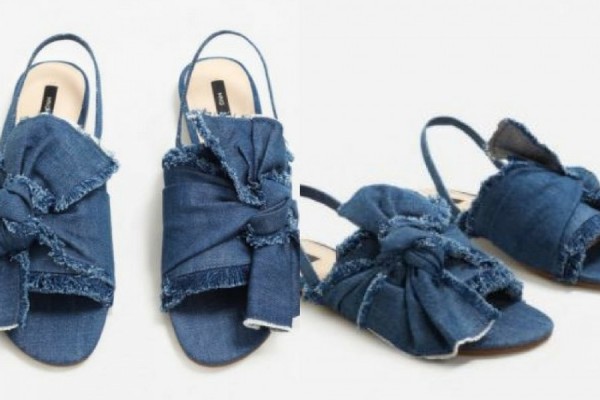 3. Classy choker
If you'd like to try out the denim trend but don't want it to distract from the rest of your outfit, then a simple denim choker is a great way to make a statement.
We recommend this pretty pearl and denim choker from Glamorous, available at ASOS. Plus, it's on sale for under a fiver!
Click here for more details.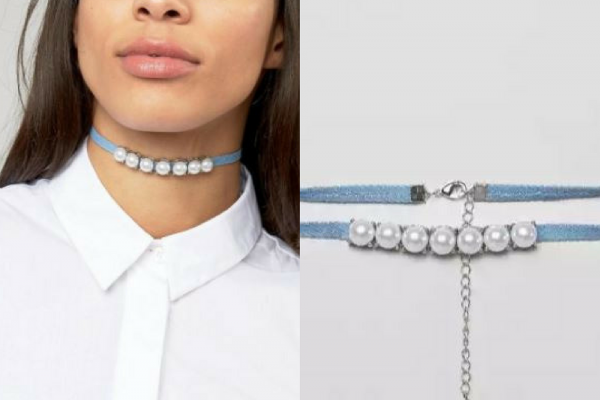 4. Chic corset belt
Corset belts have been one of the hottest 2017 trends, and a denim one styled over a white T-shirt is a great way to give a casual outfit that extra 'oomph'.
We love this fabulous frayed pink one, a great alternative to traditional blue and great for layering over a baggy shirt or T-shirt. Available from Missguided.
Click here for more details.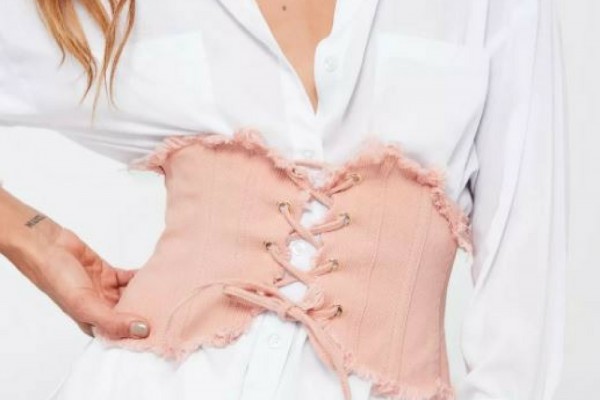 5. Stylish snapback
We're forever trying to get the kids to keep their caps and sun hats firmly on their heads, so why not set a good example and get yourself a denim snapback cap?
A simple denim cap is the solution to your sunburn worries, and we love this light blue one with a subtle embroidered slogan.
Click here for more details.