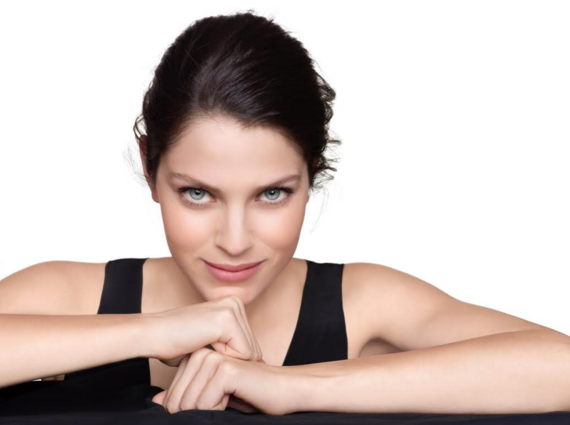 Oily skin can be a bit of a nuisance to deal with - as it p
roduces three times more sebum than that of normal type,
it can leave your face shiny, with clogged pores and plenty of blemishes.
During the night, all skin has a natural sebum peak at midnight. However, it takes around 12 hours for this sebum produced to be excreted to the surface of the skin, resulting in an oily T-zone. This explains why your make-up always seems to disappear around lunchtime.
With this in mind, it is important you use a night cream that is not only suitable for this type of skin, but also detoxifies and purifies while you sleep. This is where Vichy Normaderm Night Detox comes in. Classed as the World's First Detox and Purifying Night Care for Oily Skin, it is ideal for those suffering from an oily T-zone.
In the morning, skin appears oilier, pores are dilated, skin texture is not smooth and imperfections may have developed over night making the skin feel "dirty". But, fortunately, with Normaderm you will wake up to your dream skin, as sebum production is controlled, skin is purified, pores will look more refined and your skin will have an even complexion.
Suitable for sensitive skin this is the ultimate in fighting oily, shiny skin.