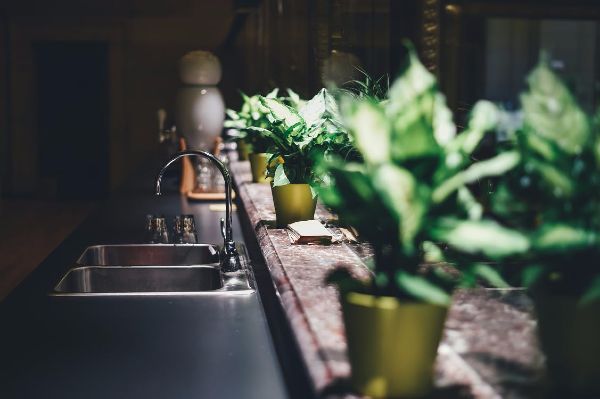 A quarter of people admit that they regularly forget to turn the hot water off after a bath or shower, according to new research from the leading smart home brand Hive – sister brand to Bord Gáis Energy.
And while this is kind of hilarious - in the most quintessentially Irish way - leaving the immersion on overnight, or while at work, could waste up to €1500 a year - yikes!
The study of 1,010 Irish adults examined the attitude towards, and use of, smart home technology. The results show we're a nation of forgetful homemakers.
Almost a third of respondents admit to accidentally leaving the lights on when leaving home (guilty as charged), while almost half boil the kettle two or three times, after getting distracted after the first boil.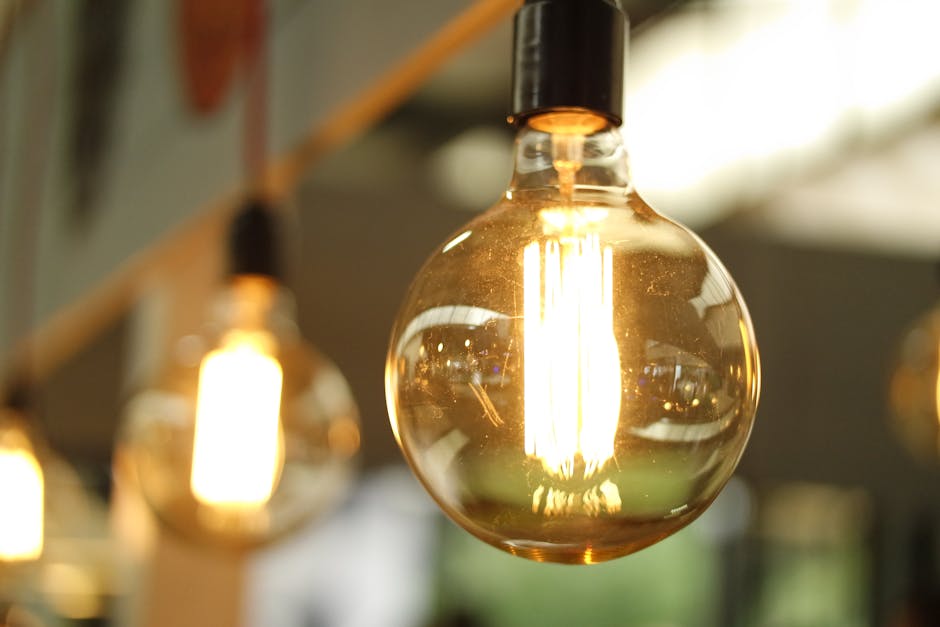 The study shows we're a tech-savvy nation, with 78 per cent of Irish people understanding the term 'Smart Home'.
However, while younger generations are usually credited with being the most technologically-advanced, 45 to 55 year olds (83 per cent) are more comfortable with the smart home concept than their 18- to 24 year-old counterparts (67 per cent).
Overall, two-thirds of those surveyed believe that a smart home is a more efficient home, while 58 per cent believe smart technology would make the home a better place to live.
The Hive brand, like Bord Gáis Energy, is part of global energy and services company Centrica, and offers products and services that make connecting homes easy.
For instance, Hive Active Heating allows heating and hot water to be managed from any location using a smartphone, tablet or laptop - how fancy?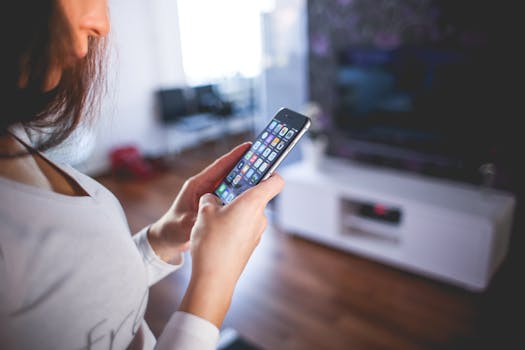 Hive Active Lights can be controlled from an app, and the Hive Active Plug gives peace of mind that devices have been switched off.
Asked about the benefits of having a smart home, 29 per cent of people surveyed say they would like to avoid wasting energy by turning appliances off while out of the home.
One in five say they long to heat the house during their journey home so it's cosy when they get home, and 17 per cent would like the option of turning the lights on and off when they are away for the weekend.
On average, Irish adults own two smart devices, and this love of smart technology has now spread to the home, with 71 per cent saying they are interested in using smart technology in their household. Their principal motivation seems to be addressing everyday home habits, which often prove to be the biggest pet peeves.
Half of respondents admit they get irritated when others in the house continually leave the lights on. By contrast, 10 per cent say it annoys them when others turn the lights off to save energy. Failure to unplug or switch off electrical devices is also a bugbear for two in five Irish adults.
Commenting on the findings, Nina Bhatia, MD of Centrica Connected Home, which brings the Hive brand to market, said:
"Households across Ireland are clearly beginning to embrace smart home technology but it's interesting to see that, while the number one desire for smart technology in the home is to help save energy, old habits such as forgetting to turn the immersion off and repeatedly boiling the kettle continue to be common daily occurrences.
"Through the Hive brand, we're delivering smart home experiences with clear benefits that make life a little easier and we're thrilled to be bringing our products and services to Ireland. Our mission is to make the smart home real for everyone, with affordable, easy to use solutions."
Currently available to purchase in Ireland through Bord Gáis Energy, Hive products and subscription-based smart home service plans will soon be available direct through hivehome.com.