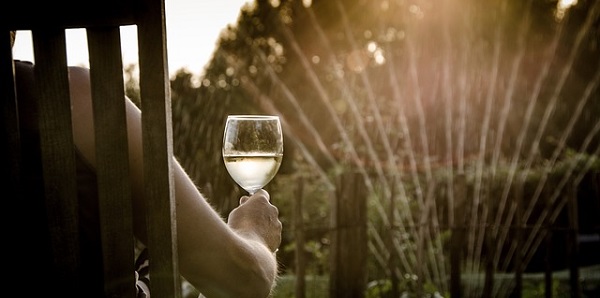 Okay, so spring weather has finally made an appearance, and while we don't want to get ahead of ourselves here, we couldn't help but share this fun cool-down craft. Even if you can't use it right now, it's a great one to have on file for warmer days.
What you will need:
Large plastic bottle
Garden hose
Waterproof sealing tape
Screwdriver or scissors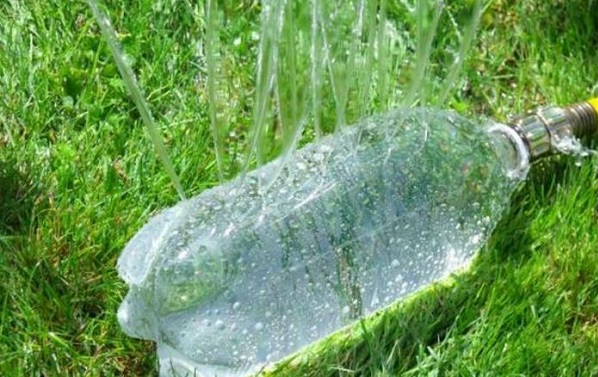 What to do:
Take the bottle and pierce small holes all over. If you want super-round holes, use the screwdriver; a scissors will work just as well.
Next, attach your hose to the lip of the bottle and secure in place with a length of waterproof sealing tape.
Turn the hose on, and let the water – and the fun – flow!
Images via Pinterest and Pixabay