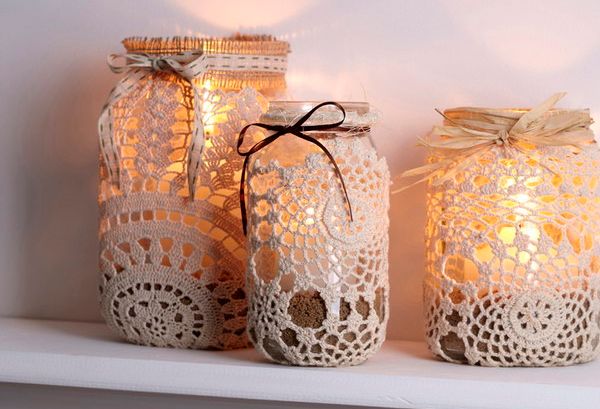 Do you have some old mason jars floating around the house, gathering dust?
Well, what if we told you that there are amazing ways to make those jars into something really brilliant? Yes, we're serious.
We searched the Internet, hunting for DIY hacks for these unused mason jars, and found some seriouslt great hacks.
Let us know what you think, or if you have any hacks of your own.
1. Get green with some groovy terrariums.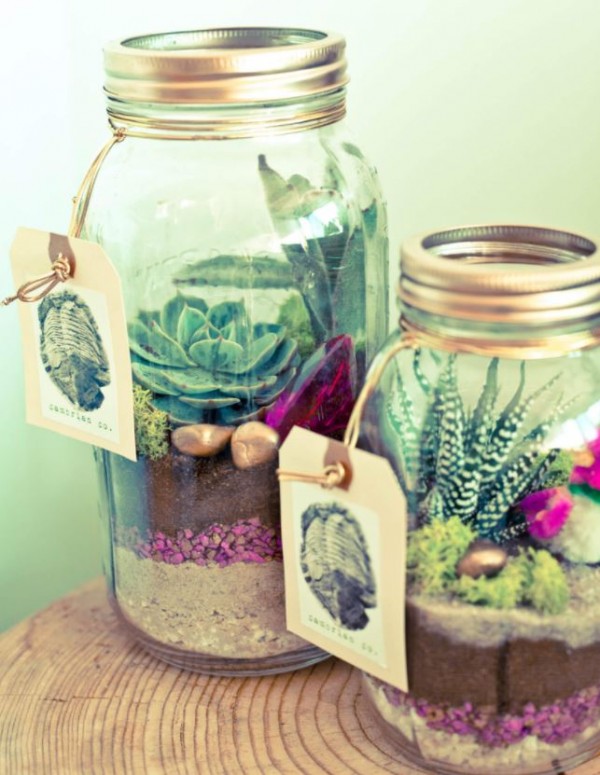 2. Shine bright like a mermaid with these lanterns.
3. This GENIUS pencil sharpener hack.
4. What about this awesome tissue holder?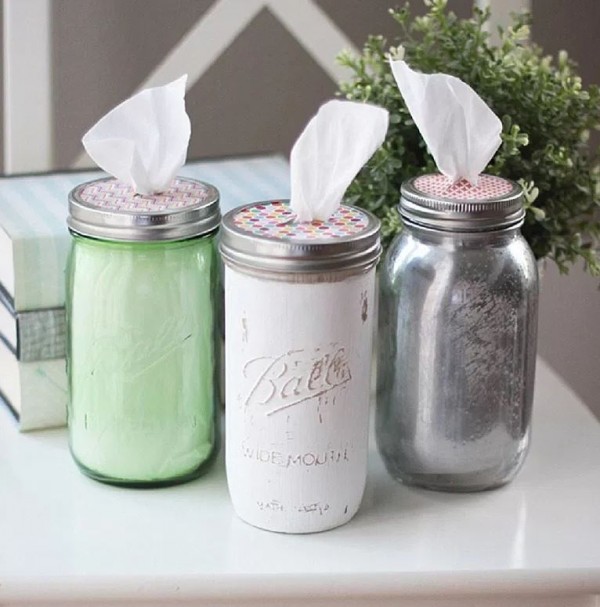 5. Make wonderfully rustic lanterns.
6. Keep the kitchen neat and tidy.
7. Homemade candle, anyone?
8. Make gorgeous snow globes.