Were you inspired by last night's episode of The Design Doctors?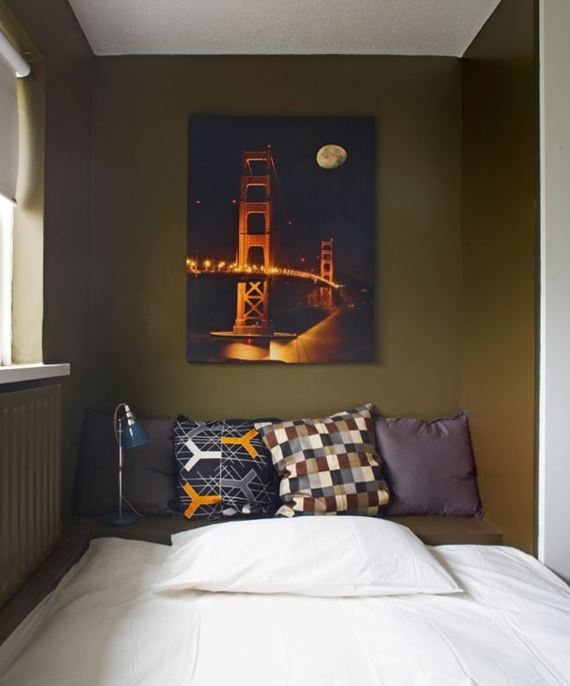 On the show this week, it was all about making a house a home and designing modern bedrooms for two busy teenagers in Rush. We've taken a closer look at those designs to help you recreate the colour scheme with Dulux paints.
This beautiful earthy green was used to break up the boy's room and create a separate sleeping and studying area. That colour was from the Dulux Easycare Diamond Matt range (40YY 10/101), as was the lighter colour (30YY 69/048).
This fresh yellow is the perfect backdrop to a study area in a girl's bedroom and it was wonderfully complemented by the powder blue ceiling. Colours used are 60YY 57/304 for the yellow wall, 30BG 56/097 for the ceiling and Jabot on all other walls. All were painted in a Dulux Easycare Diamond Matt finish