It's really no surprise that Irish women use the word 'Penneys' as if it's synonymous with the word 'thanks'.

The high street store is such a firm favourite among us ladies that when we're complimented on a piece we excitedly reveal the source before remembering our manners!

So if you thought you loved Penneys before now, you're definitely in for a treat this summer.

The store which stocks up-to-the minute fashion at affordable prices has outdone itself with its summer range this year and it's vital you stock up pronto!

Whether it's the classic nautical theme that floats your boat or the boho chic look which never goes out of style, Penneys has you covered for the fast approaching summer months.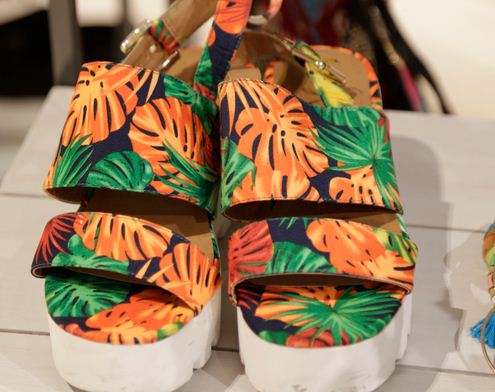 With kaftans from their Coachella Belle look and maxi dresses from their Blue and White look, you're bound to find more than one piece which will either kickstart or complete your look for the summer.

Regardless of your style, shape or size, Penneys has you covered, so isn't it time you invested in this season's style?

It's important to be organised, after all!