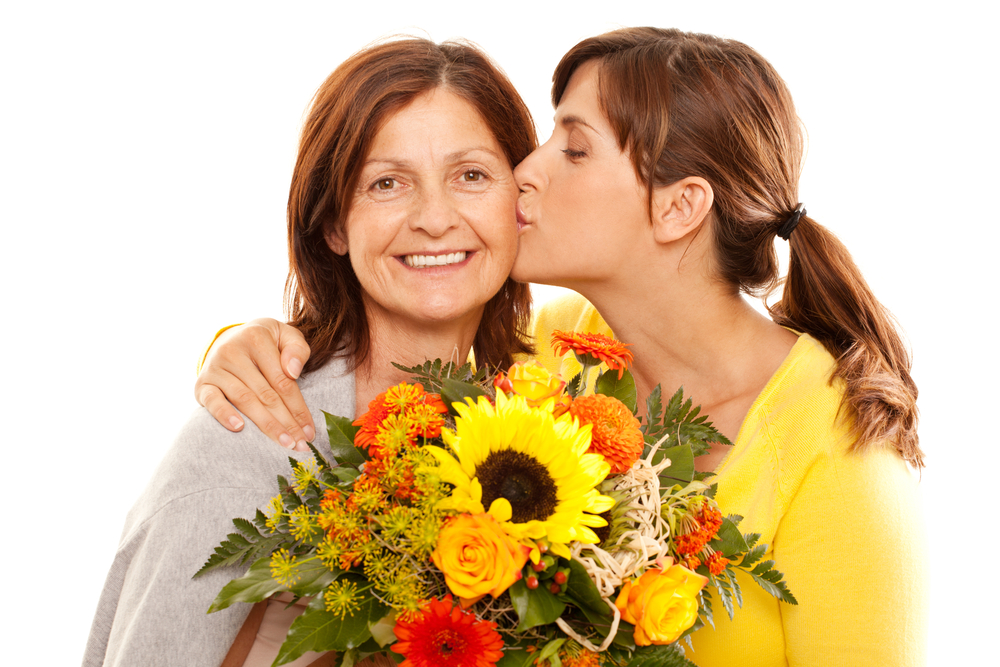 As mums, we're used to putting everyone else's needs before our own and think nothing of taking a back seat when it comes to our family's priorities.

We're mothers and it's just what we do, right?

While we may be used to it, Lidll and Woman's Way insist we should be honoured for the roles we play in our family's lives and will be holding their annual Woman's Way Mum of the Year & Lidl Awards this summer.

Womans' Way and Lidl are adamant that us mums should be recognised for the fantastic work we do on a daily basis and want to reward us accordingly, something we can definitely get on board with!

If, like us, you can name at least ten amazing mums off the top of your head, then make sure you let them know how important they are by nominating them for the Woman's Way & Lidl Mum of the Year Awards 2015.

Sinéad Flynn from Lidl explains the motivation behind the gong, saying: "Mums are the ones we turn to in our time of need; they make everything better and never ask for anything in return. They really are everyday heroes and we want to give them the recognition they deserve."

Áine Toner, editor of Woman's Way is incredibly excited about this year's ceremony, saying: "The Woman's Way Mum of the Year Awards have been running for 12 years and remain dedicated to those local heroes who deserve a chance to shine."

With incredible prizes to be won and a closing date of May 1st, it's important you get nominating today so be sure to fill out your entry form here!