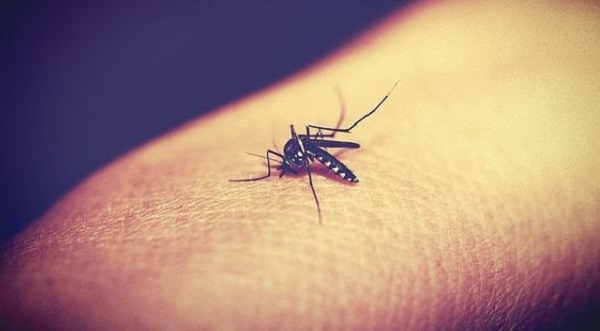 Scientists studying the Zika virus and its impact on both adults and babies have published alarming information regarding a possible new side-effect.
According to a report published in the journal Ophthalmology, the Zika virus could be causing eye damage in babies affected by the disease.
This news is particularly alarming given how the Centres for Disease Control and Prevention (CDC) recently confirmed the link between Zika and microcephaly along with other birth defects.
Scientists at Stanford University, who are currently investigating the disease in detail, revealed that they have noted abnormal bleeding and lesions in the eyes of newborns affected by Zika.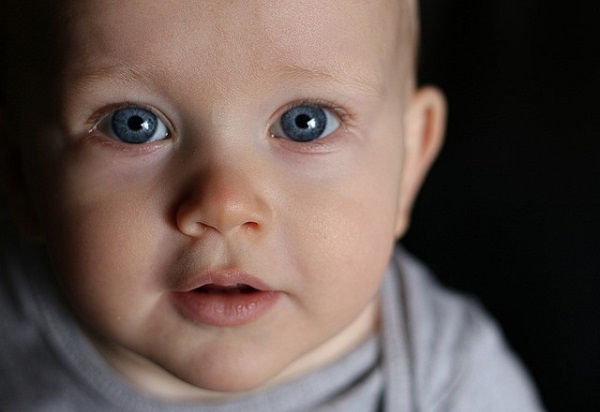 Although their findings are limited to mere 'observational data', the study authors have called on doctors to give mandatory eye examinations to all babies who may be at risk.
"The procedure can contribute significantly to our understanding of the infection," the report read.
Last week, the World Health Organisation admitted that its experts 'expect' the Zika virus to spread to Europe this summer.
Arm yourself with the signs and symptoms of the condition through this link.
SHARE to spread the word among friends or family members who may be at risk.