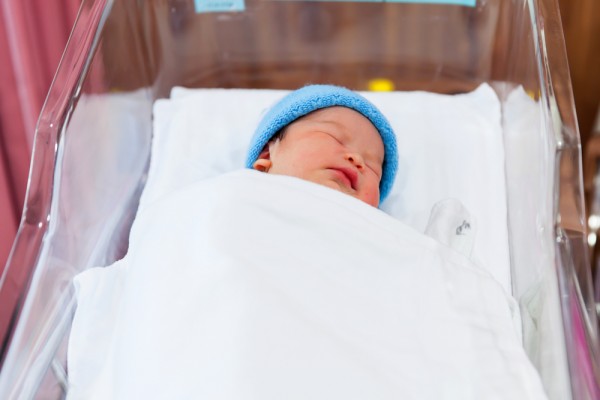 It makes sense to want to 'pretty up' the area after your baby is born, but now doctors are warning against the latest trend in umbilical cord clamps.
That's right, some people are bringing their own knitted ones into the hospital to use on their baby after birth instead of the sterile plastic ones.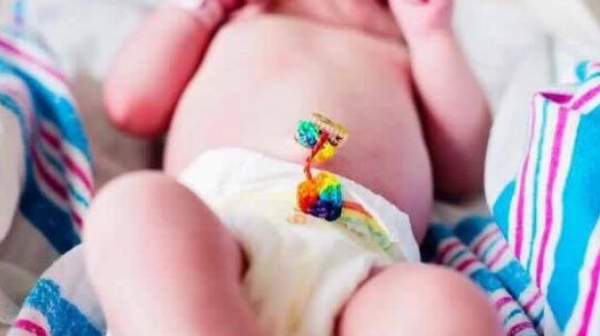 For those who are currently scratching their heads, a cord clamp is used after the umbilical cord is cut at birth.
The clamp is left on for a few days (up to a week) at which point it is removed and the stump naturally starts to separate and fall off.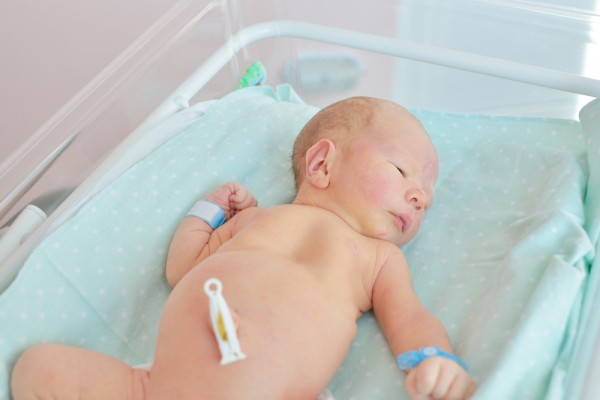 The clamp used in hospitals is made of hard plastic and is around 3-4 cm long. These new homemade versions are knitted or crocheted and can be made in any colour or style.
You can get them in whatever colour you like and even get them personalised as a 'keepsake'.
But now doctors are warning they could have serious health complications for babies as they can be very unhygienic and could cause infection in your little one.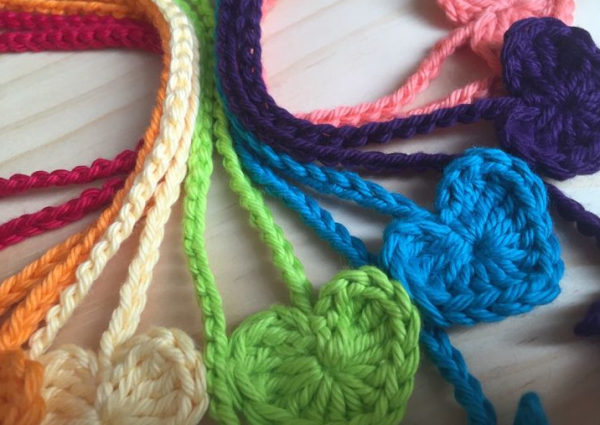 According to one report from Courier Mail, midwives in Queensland, Australia reported that 80 per cent of women are bringing their own DIY clamps to their private births.
Doctors have dismissed it as one of a series of 'fads' surrounding childbirth and have advised parents to use the ones provided by the hospital.
What do you think of this idea?