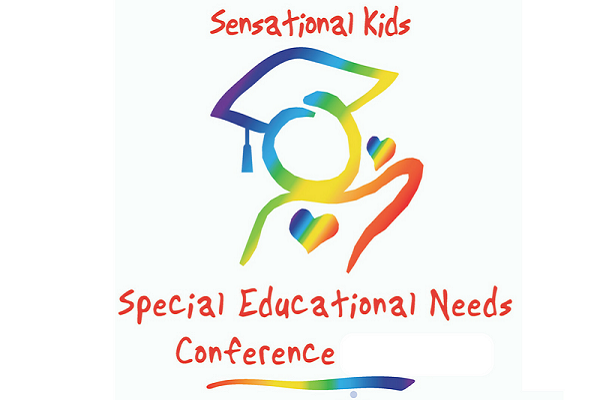 Looking to stay up-to-date with the latest research and practises regarding special educational needs? Then you might want to pencil this upcoming conference into your diaries.
Sensational Kids will be holding The Special Educational Needs Conference on March 11, 2017.
The aim of this event is to support, educate and empower parents and professionals who work with, and care for children with additional educational needs.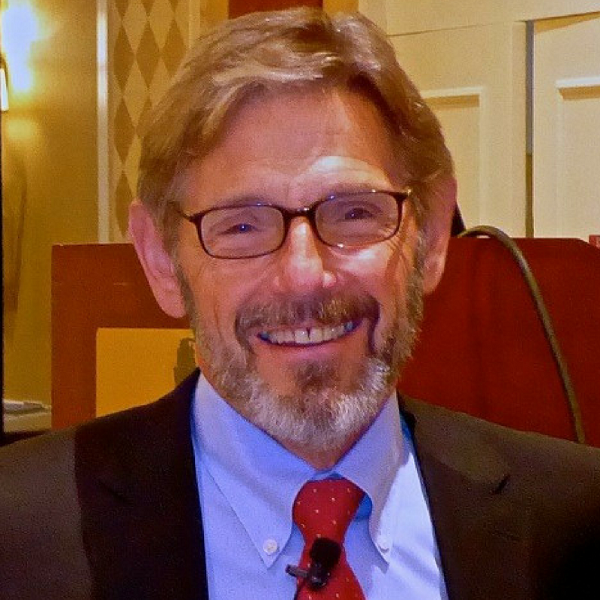 The seminars will relay up-to-date research, and will be of particular interest to those with special education needs such as:
ADHD
Autism Spectrum Disorders
Down syndrome
Dyslexia
Dyspraxia
Intellectual disabilities
Delivered by leading experts in the field, the seminars are as follows:
Thriving and surviving in secondary school
Stress and why we need to understand how it impacts learning for all students with special educational needs
The Worries
Navigating the SEN and welfare systems
Tickets for the event, which will be held in the Carlton Hotel in Blanchardstown, Dublin, cost €85. All proceeds will go towards funding the Sensational Kids Child Development Centre.
For more information, and to book tickets, simply follow this link.