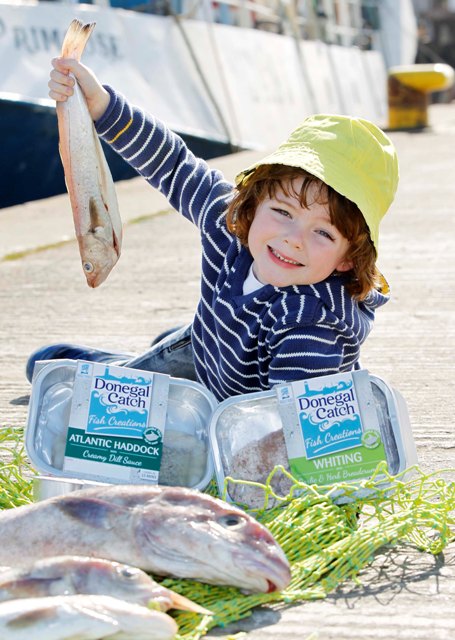 Fish is an excellent option for family dinners and Donegal Catch, Ireland's number one frozen fish brand, is a favourite among mums as it's both tasty and convenient to make for dinner. Donegal Catch has launched its new Fish Creations Chilled Range while also announcing its partnership with Responsible Irish Fish. It has identified a demand for chilled, freshly pre-packed products and has responded with a natural range of fish recipe products in easy-to-cook, convenient, oven ready trays. So making dinner couldn't be simpler for busy mums.
There are six varieties, all of which contain chilled natural fish, some with sauce sachets to add, others with flavour infused breadcrumbs. All these come with helpful recipes and 1,2,3 easy cooking steps, so any mum can create a delicious dinner for the family.
The Donegal Catch Fish Creations chilled range is available in Dunnes Stores and will soon be in Tesco.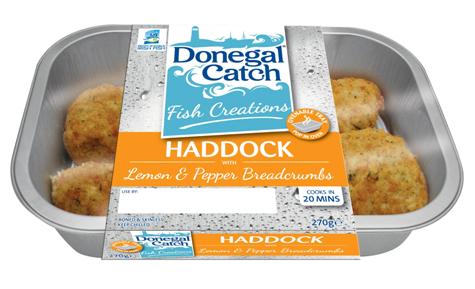 Buying local produce has become more important to consumers in recent times and so to embrace this trend, Donegal Catch has partnered with Responsible Irish Fish on three of the new chilled products. This is a group dedicated to developing a brand to allow Irish fishermen differentiate their products in the market place and promote Irish fish being caught in a responsible manner. Donegal Catch can now distinguish itself from competitors by ensuring its haddock, whiting and plaice is Irish.