Regularly overhead beginning most conversations with "did you see this" or "have you tried that", Sue Glackin is constantly on the lookout for the latest new products and best foodie destinations Donegal has to offer.
​An appetite for exploring new culinary experiences has brought Sue all over the world, from launching a new restaurant in NSW Australia to spending time in the wine producing regions of Hunter Valley and Margaret River. When she moved back to Donegal in 2014, she completed the Wine & Spirit Education Trust Award Level 2 in Wine & Spirits and started working in the county's most reputable wine shop.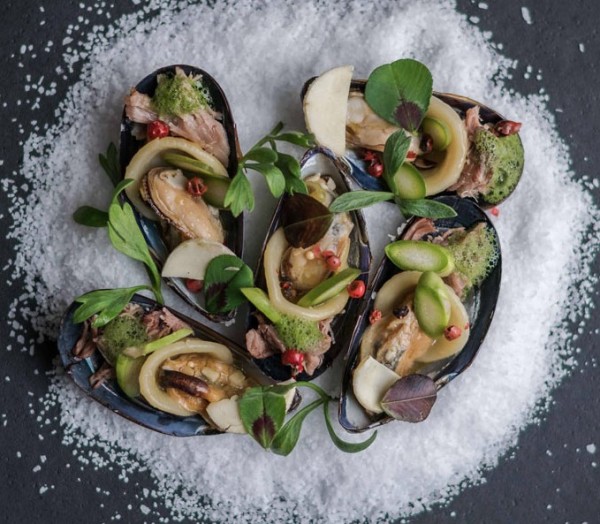 In 2016 Sue moved into marketing and events at one of the largest entertainment venues in the North West. Here she crafted out a unique club, namely 'The Craft & Cork Club' at House Wine Bar & Taproom which she used as a platform to educate local customers on the variety of wines and spirits available to them in the area.
In 2017 during a period of freelancing and consulting projects based in Donegal, Sue met fellow Donegal woman Cathy Cowan on a Go Visit Donegal stand at The Balmoral Show and they bonded over a shared love of food, wine and, of course, all things Donegal. In Spring 2018 Donegal Food Tours was born and the duo set about telling visitors and locals all about the growing food scene in Donegal.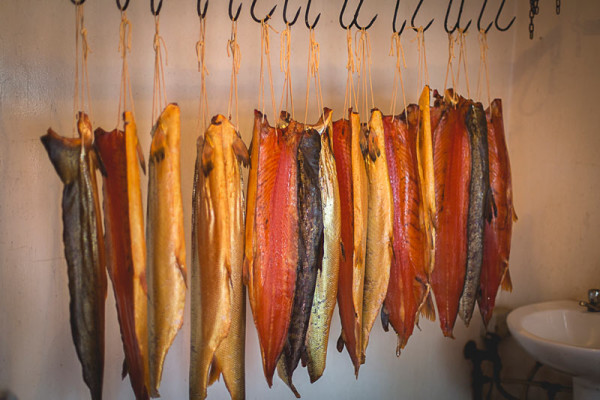 After juggling the tours and freelance work between Dublin and Donegal, Cathy stepped away from tour life in Autumn 2018 and Sue has since took over the running of Donegal Food Tours. Donegal Food Tours now has three routes established - Taste the North, Taste the South and the Donegal Gin Trail. In the coming months Sue will be adding another route in the Inishowen area and there's lots more events and projects planned for the county in 2020.
The aim of Donegal Food Tours is to connect the dots for visitors and locals and showcase the best produce in the county, all while meandering the rolling hills of Donegal and exploring the stunning Wild Atlantic Way.
Get in touch now - www.donegalfoodtours.com | sue@donegalfoodtours.com | Phone 00 353 86 161 2513