To celebrate the uniqueness and diversity of children with Down syndrome, The Down Syndrome Centre, Ireland have launched their 21 Faces campaign, and hope to challenge some of the misconceptions along the way.
Taking part in the campaign is two-year-old Donnchadh, a young boy who loves bopping to music and exploring.
"Over two years ago, my world literally crumbled as we were given Donnchadh's diagnosis in the delivery suite. Now here we are, moving along a completely different, challenging but amazingly rewarding path as a family. This rascal has changed us all and will change the world around him," his mum, Dee Gibson, explained.
"From his infectious giggle to his stubborn determination, Donnchadh is our little treasure. We celebrate with gusto every milestone he is reaching; from tasting his first finger food to using his first Lamh sign (light) to climbing a full length of stairs. Simple things that as parents of his older brother Danann, we took for granted."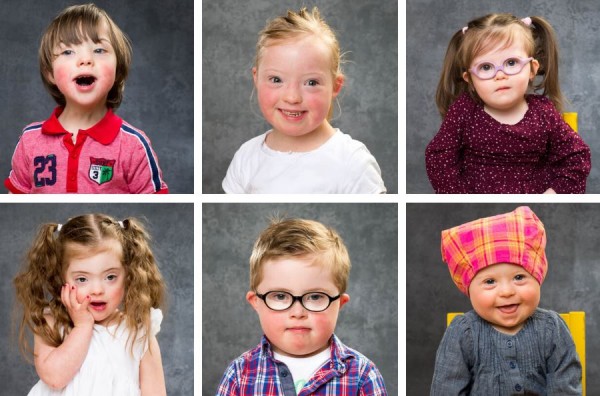 The children are aged between 10 months and nine-years-old, and the campaign asks the viewer to look past Down syndrome and to see the child; to see the individual and their potential – to take a second look!
Viewed in isolation, The Down Syndrome Centre believes these images have the power to challenge misconceptions; when viewed as a collection, they believe they have the power to transcend them.
The campaign will follow, celebrate and record the development and progress of each child featured over the next number of years under the 21 Faces banner.
21 Faces will also be featured in an outdoor 5ft x 3ft poster campaign which will be displayed around Dublin city centre from Friday, 8th July until Sunday, 24th July.
The campaign will be also be displayed by Dublin Bus from Friday, 8th July 2016 for 2 weeks.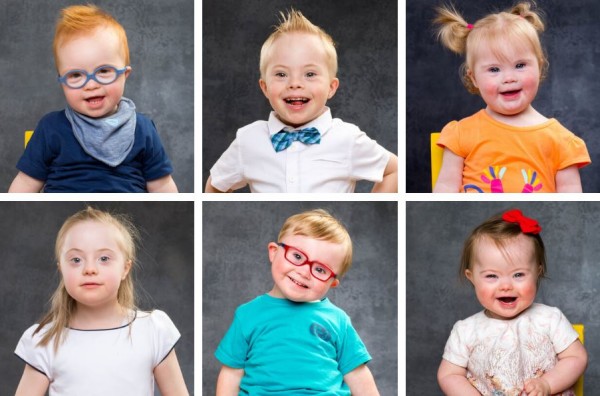 SHARE this really cool campaign.