If you're a single mom, you know how hard it is. You feel like you have to do everything on your own, and there is just so much to do. Between providing for your kids and actually dealing with their upbringing, is it any wonder so many single mothers completely neglect their love life?
You don't have to give up on love just because you're a single parent. Here are some suggestions to help you get back into the world of first dates and awkward kisses.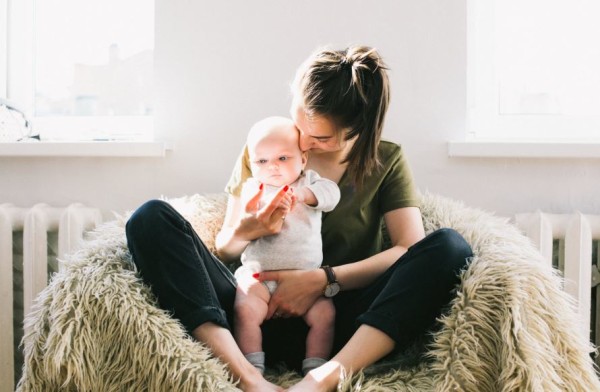 1. Know yourself
The first thing to consider when going back out there is whether or not you are actually prepared for that step. There are many things to consider. Are you over your ex, or are there some unresolved issues there that may interfere in your potential new relationship?
Do you want to start dating again because you want to, or because somebody is pressuring you into it? Do you want to date, but you're afraid of what your family and friends would say? Carefully consider the reasons why you want to start dating again and make sure they're the right reasons which correspond to your needs. How serious are you? Do you want something light and casual, or something deep and lasting? Be honest with yourself before you start anything.
2. Be careful and trust your instincts
It's a scary world out there. People may not be what they seem, and you have more than yourself to worry about. Of course, you shouldn't be paranoid, but if you get any red flags, run immediately. Is he too possessive or knows about you more than you told him? Maybe everything seems just fine, but you have a horrible feeling in your gut about him? Never ignore any warning signs, and as soon as you get a whiff of any kind of shady business, run for it.

3. Modernize
Times change, and dating changes with it. Don't be afraid to try some new things. Dating apps and websites are growing in popularity, and if you can find a good dating agency, why not make a good use of it? Most of these things can make dating a little bit safer, and they're easy and convenient ways to meet new people. Use the technology to its max. As experts from Executive Match point out single moms often have it hard to meet perspective men for dating. This is only more of a reason to try something new and exciting.
4. Balance your time
Make sure your new partner doesn't take up too much of your time. Balancing things can be extremely difficult, but if you don't do it, you're risking more than one bad outcome. Firstly, your child or children may start feeling neglected and like they have to compete for your love and affection. Such a situation can be highly detrimental to their development and mental health, so it's important to avoid it. Secondly, your partner may assume that you'll always be available to them. This is definitely not true, so you shouldn't encourage that kind of belief. As with all things, balance is the key.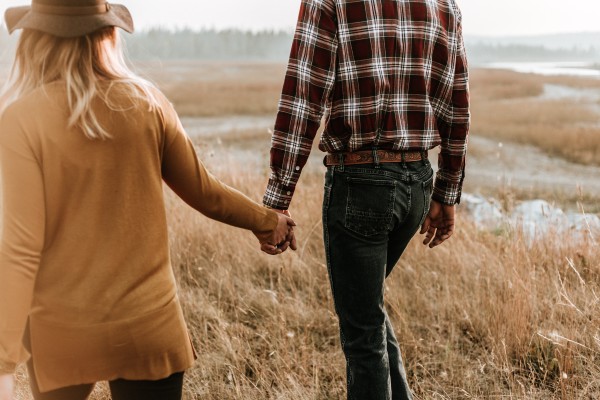 5. Sleepovers?
Now, this is a dangerous territory. While sex is a normal thing in every relationship, having your new boyfriend sleep over may cause some tense situations with your children. Of course, it all depends on the age of your children and on how serious your new relationship is. The bottom line is, if you wouldn't be comfortable with your kid entering your room and seeing your partner sleep in your bed, don't invite them over, and wait for the days your kids spend with their dad.


6. Consider the impact on your kids
Think about how to include your kids in your new relationship and vice versa. Young children can get attached to people very easily, so don't introduce your partner to your kids unless your relationship is serious. On the other hand, if your children are older, it's best to let them do things in their own time, instead of forcing them into a relationship they don't really want. Consider your situation carefully, and bear in mind that, the younger the children, the more your relationship affects them.
Being a single mom doesn't mean that you should give up on romance. However, you should be a bit more careful about what you do and how you do it since your decisions affect your children as much as they affect you.