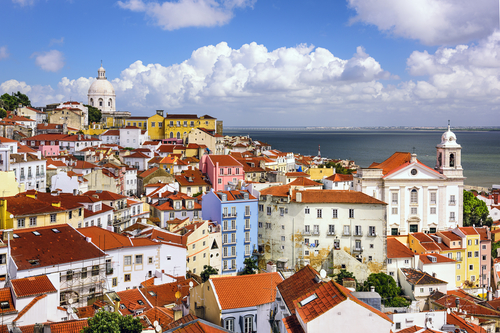 If you are heading to Lisbon, Portugal this summer, rather than spend a fortnight lazing about on the beach, get the kids away from the water and head off an adventure.
While most of us long for two weeks of lying around to unwind after a hectic few months, there is so much more to the city than sand and sea.
1. St. George's Castle
From the top of the castle you can get a bird's eye view of the entire city and really appreciate its beauty.
2. Santa Justa Lift
Head up here in the evening to get a beautiful view of the Lisbon skyline! The national monument is the city's only vertical street lift and was opened in 1902.
3. Hope aboard the city's trams
You can either wing it and grab a tram on the day and make your own way around the city or hop on a tourist tram and take in the hotspots and view some pretty impressive monuments.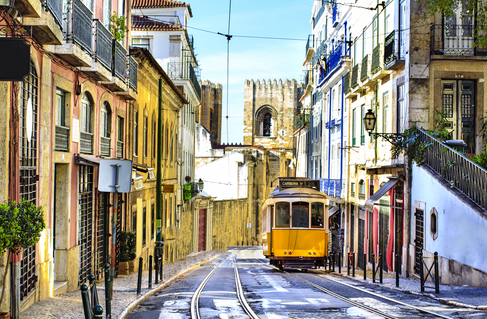 4. Jardim Zoológico
Here your kiddies will be able to get up close to hundreds of different species of animals and birds. From lions to bears and giraffes to snakes there is plenty here to keep the whole family interested.
5. Jardim da Estrela
The Estrela Gardens provides a great escape from the hustle and bustle of the city. Here you and the kids can enjoy lunch as your feed the ducks and take the time to relax.
6. Get the Hippotrip
For a really fun way to take in as many sights as possible grab the Hippotrip from the city centre and you'll experience a trip to remember. It passes by Praça do Comércio and the Jerónimos monastery before driving down a ramp into the River Tagus.