Thailand is a haven for beach lovers. With its long stretch of shoreline, we are spoilt for choices. The country boasts of housing some of the best beaches in the world. Be it mainland or island beach, the stunning locations are guaranteed to blow you away.
Confused about which beaches to visit during your upcoming trip to Thailand?
Phuket beaches:
Patong Beach: Patong is located at the heart of Phuket and is bold, loud, crowded and bright. This beach town is famous for its 3-kilometer beach and tremendous nightlife. You'd always find it overflowing with people. The northern part of the beach is less busy with vendors selling local food.
Kata Beach: Situated few miles away from the bustling Patong beach, it has a relaxed vibe and is quieter. The low season is perfect for surfing or boogie boarding due to eh intense waves. Though you won't find many high-rise hotels, the area has impressive dining options.
Freedom beach: Situated on Phuket's west coast, its exclusivity comes from the difficult accessibility. You'll be required to take a long-tail boat or scramble down a deep path to reach the beach. If you are willing to put in extra efforts to reach there, you'll be rewarded a 300-metre-long serene beach vibe.
Taling Ngam at Koh Samui: Jungle shrouded beaches and amazing views of Angthong Marine National Park makes it picturesque. During the day you can rent a kayak and paddle your way to nearby mangrove forests. You go then take a ferry from
Koh Samui to Surat Thani
starting at $23 or a bus and a ferry starting at $10.
Bookaway helps tourists find the best and cost-effective means of transport options. You can also find other travel information like – duration of travel, luggage allowance and available toilet facilities.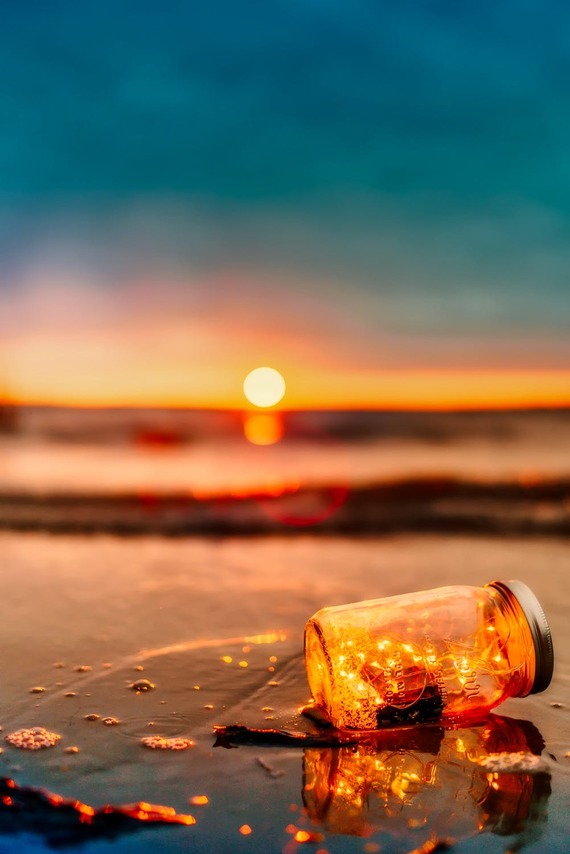 Long Beach at Koh Lanta: As the name implies, it is one of the longest and widest beaches in Thailand. Though initially it was famous among backpackers it has become family oriented lately. In the evenings the place offers the right dose of social entertainment.
Bottle beach at Ko Pha Ngan: It is secluded and attracts laid back tourists. The place is accessible only by boats and is popular among backpackers due to its remoteness and tranquility. The nightlife is quite low and people usually come here for daytrips.
Railay beach at Krabi: This photogenic beach can be reached by taking a 20-minute boat ride from Ao Nang or 10-minute walk from Railey East. The sparkling waters and towering cliffs offer us an incredible view. You can indulge in rock climbing, snorkeling and swimming. The place is usually quiet and laidback and gets crowded only during the peak season (November to April).
Sairee Beach at Koh Tao: Many of them flock to Sairee beach for it's diving scene. You can find the coolest bars alongside the beach. You can grab a beer and perch yourself comfortably. After the sun sets, you can visit the night markets and try delicious fruit shakes, cheap Thai and western food. The nearest airport is on Koh Samui.
Since there are too many, it is hard to pick one perfect beach. Beach-lovers can visit the above beaches and see which one tops their list.