Mill Theatre's summer programme is back with a bang this year, and provide the perfect entertainment just as the school term ends.
This year, Mill Productions will perform the classic Roald Dahl comedic tale, The Twits, and you won't want to miss it.
Some of the most iconic quotes from children's fiction emerged as a result of Dahl's imagination, and now his world will come to life in theatre and drama.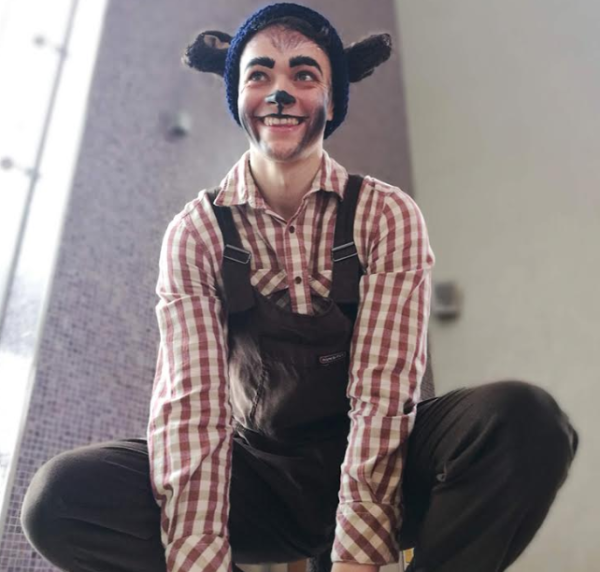 The plot remains the same as the original text, with Mr and Mrs Twit causing trouble as the smelliest, nastiest, ugliest people in the world.
The pair hate absolutely everything, except cruel jokes, making bird pies and forcing their caged monkeys to stand on their heads all day long.
The Muggle-Wumps have had enough of being subjected to cruel treatment, and are forming a comeback plan against the Twits...who will come out on top?
Ethan Dillon and Evelyn star in the theatre production as Mr and Mrs Twit, Matthew O'Brien is playing the narrator role, and Donncha O'Dea and Katie O'Kelly will play Muggle-Wump and Mrs Muggle-Wump.
The shows will take place from June 13 until June 23, with weekend performances taking place at 12pm, 2pm and 4pm.
An evening show of The Twits will be performed on Saturday, June 22 at 7pm, for those who cannot attend earlier showings.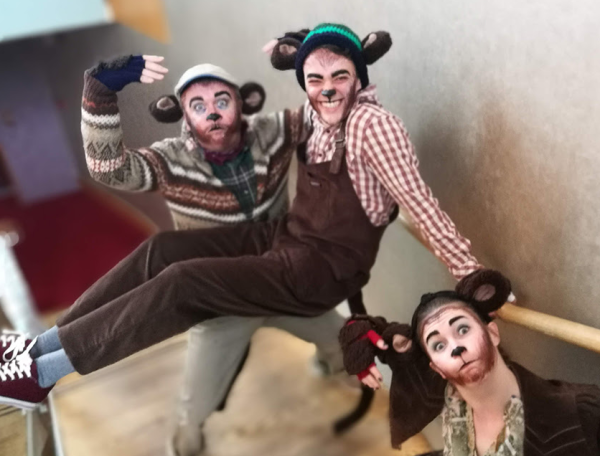 Tickets won't break the bank for this hilarious story to be told on stage, with adult tickets priced at €16 and €14 for children under 12. Groups of more than 10 will be charged €12 per person.
"...if you have good thoughts they will shine out of your face like sunbeams and you will always look lovely".
Feature image credit: Mill Theatre