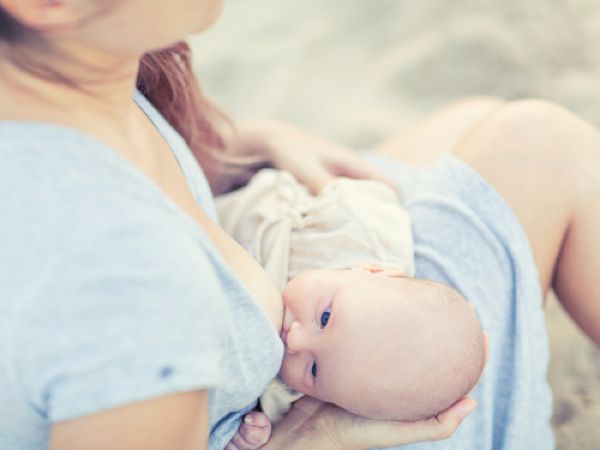 While it is the most natural thing in the world, for some reason people still haven't mastered the etiquette of communicating with a breastfeeding woman.
Mum Michelle Marshall wants to give people out there a helping hand, and so she has created and published her own list of rules for supporting breastfeeding mothers.
In order to reach as many mums as possible, Michelle shared her pretty rainbow graphic with the ever-popular Breastfeeding Mama talk Facebook page – and it quickly went viral around the world.
The graphic itself contains everything from advice on how to react when you see a mum breastfeeding a baby or an older child, to how to reassure a tired nursing mum.
We particularly like Michelle's advice for those who 'don't like the fact that someone is breastfeeding'!
"Just be kind! DON'T feel like you need to tell her your opinion. The fact that she has chosen to breastfeed her child has nothing to do with you," advises Michelle.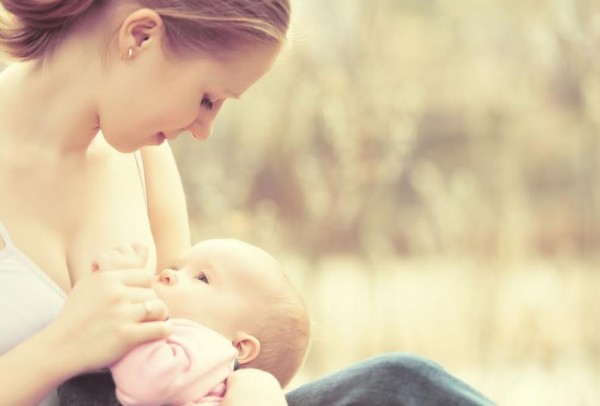 The post has received overwhelming support over on Facebook, with many parents sharing an insight into how they support breastfeeding mums.
"I feel VERY protective when I see a mama breastfeeding. My husband and I would have absolutely no problems defending a nursing mum, should the need arise," wrote one fellow mother.
What would you add to Michelle's list?
SHARE and let us know.