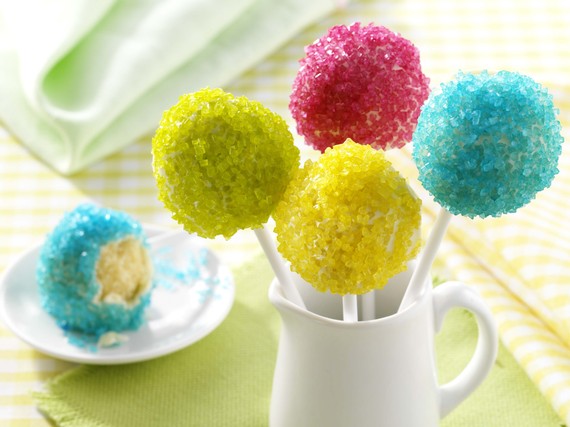 Baking is a great way to have fun with your kids and share quality time together, plus you get to enjoy the delicious treats and desserts that you make afterwards! Dr. Oetker's range of home baking products is perfect for helping you to get creative in the kitchen and make your baking taste and look better than ever before.
To celebrate the launch of our new decorating products, we're running a cake pop decorating roadshow in shopping centres in Dublin and Cork this May. Check out our
Facebook page
for details of where we will be, and come along with the kids to dip your cake pops into our scrumptious chocolate fountain and have fun with our dazzling sprinkles and glitter icing!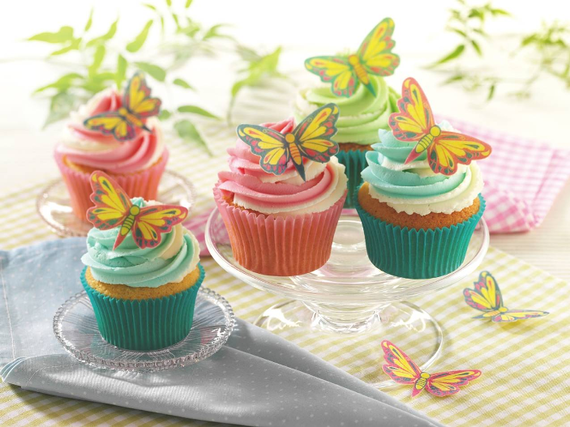 Our new range of decorating products like Wafer Butterflies, Neon Sugar and Bright and Fruity Writing Icings are all about giving you easy ways to add exciting and delicious decoration to your cakes, cupcakes and desserts. Come and join us to try them out and see how you can make your baking even better!
At Dr. Oetker we love baking and we are proud of our baking heritage - In 1893 in Bielefeld, Germany, Dr. August Oetker developed 'Backin' a superior form of Baking Powder, packed in small sachets. It guaranteed perfect results and became a huge success. Today, we're still a family business, famous for our baking passion and quality products that help you create perfect results every time.
Check out our website and
Facebook page
for more great recipes, tips and inspiration.