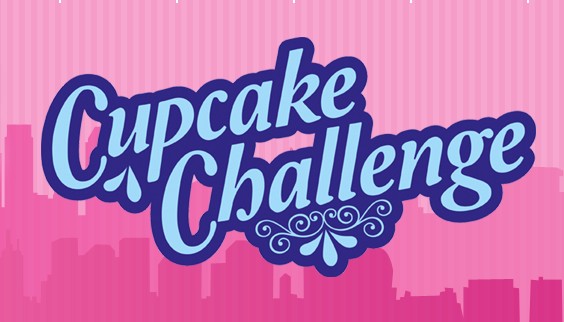 MummyPages have been following the Dr. Oetker Cupcake Challenge for the past few months and we have been amazed by all the creative entries. We thought our attempts were good but when we saw cupcakes like 'Henry the Hippo' and 'Breakfast at Tiffany's', we were completely blown away. But the cupcake that deservedly took home the prize was 'Lady in the Bath' by model baker Aileen Tarrant.
Twenty-five year old Aileen Tarrant from Wicklow town spent five hours creating her beautiful cupcake and she has won a fantastic trip to New York worth €5,000.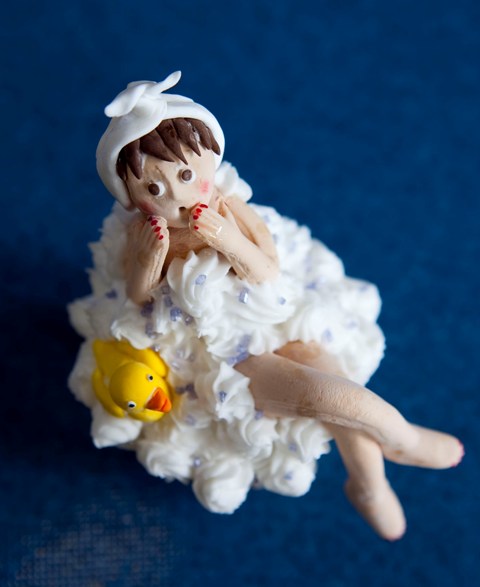 As we looked through the entries for the very first Dr. Oetker Cupcake Challenge, many of the cupcakes looked (almost) too good to eat and Aileen admits that after all her hard work she couldn't bring herself to eat her design. "What I like most about creating and designing cupcakes is the satisfaction when they are completed," says Aileen. "It takes a long time when creating intricate details but when they are finally finished, the end product and the compliments make it all worthwhile."
Asked about the secret of her success, Aileen said: "I enjoy baking cakes and especially cupcakes and I am always experimenting with new recipes. Getting to eat the cupcakes is enjoyable but my favourite part is the decoration. I love creating new toppings using Dr. Oetker sprinkles, sparkles and sweets and modeling with sugar paste."
To see details of Aileen's winning entry along with other entries, like Lady Gaga and Jedwards cupcakes, visit
www.cupcakechallenge.ie
. For tips, recipes and baking inspiration check out Dr. Oetker Baking Ireland on Facebook.