Gino's Gelato is looking for three creative and enthusiastic individuals to join the team as official Gelato ambassadors! As part of the team, these individuals will be responsible for creating user-generated content for Gino's Gelato to use on its social media channels.
This is a paid opportunity and Gino's is looking for individuals who are active on social media and have a passion for food photography, videography and most importantly delicious Gelato.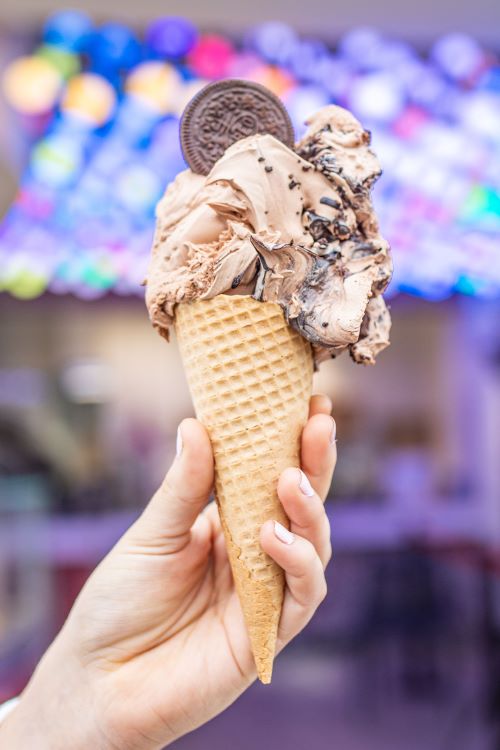 Ambassadors will be given a monthly brief and required to come into selected Gino's Gelato stores once each month to capture content across June, July & August on specified dates.
Each winner will be asked to create interesting, fun, screen-lickable content for gelato, milkshakes, crêpes & waffles!
The chosen ambassadors will go behind the scenes and chat one-on-one with gelato makers and staff to film content each month, they will also be invited to an exclusive new flavours tasting session this summer in one of the flagship Gino's Gelato stores.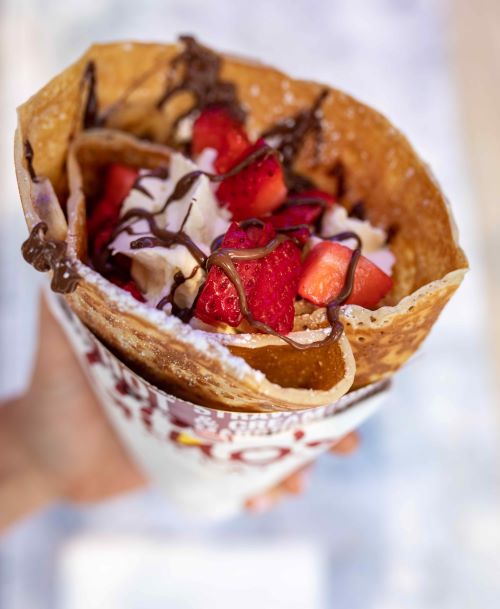 To become an official ambassador for Gino's Gelato, interested individuals must:
Have a passion for food and desserts
Be creative and have a strong sense of visual aesthetics
Be able to create high-quality content for social media using their own equipment (camera, smartphone, etc.)
Be available to visit the store each month from May - July to capture content
To apply for this opportunity, applicants must be active on social media and be comfortable creating visually appealing content. They must also be available to come into the store once per month on agreed predetermined dates over a 3-month period.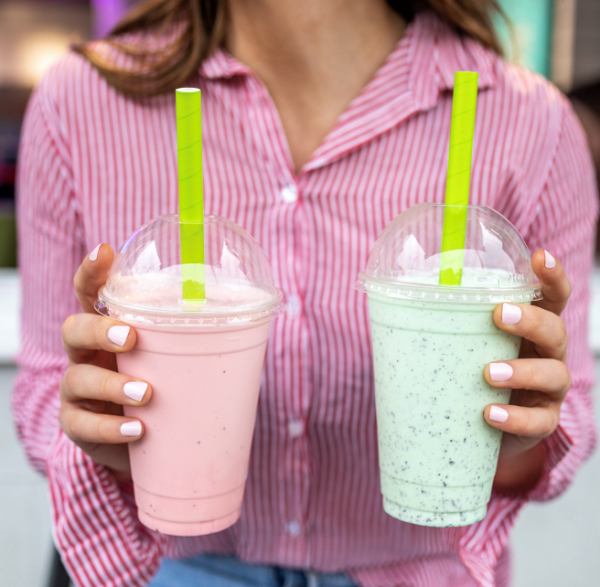 Once the ambassadors have been selected, Gino's Gelato will provide them with guidelines to ensure that they create content that accurately reflects the brand values and messaging. This is an exciting opportunity for individuals who are looking to build their portfolio and gain experience working with a well-known brand!
"We are excited to bring on three Gino's Gelato ambassadors to help us showcase our delicious gelato, milkshakes, crêpes and waffles," said Anthony Murphy of Gino's Gelato. "We believe that our ambassadors will help us create a community of gelato lovers who appreciate the work that goes into all of our products. We can't wait to see what they come up with!"
To apply, check out www.GinosGelato.com or follow Gino's Gelato on Instagram and Tik Tok where the entry form will be linked & available to enter from Tuesday 25th April until Tuesday 9th May.