Believe me when I say that I love to travel, seriously I'm on a plane every bloody chance I get.
Hell, I'm on a plane right now.
Anyway, I'm ALWAYS looking at places to visit and places to stay, even if I genuinely have no intention of going there.
This has resulted in what I call 'Airbnb binges' where I spend hours looking at amazing places to stay all over the world.
Here are some of my BEST discoveries:
1. Secluded Intown Treehouse, Atlanta, Georgia
Because who hasn't dreamed about sleeping in a grown-up treehouse?
From €312 per night, Sleeps 2.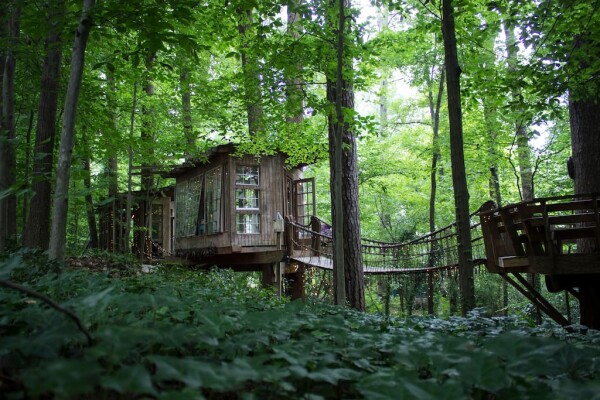 2. Tile House, Twentynine Palms, California, US.
This one is like something out of a movie - we love it!
From €154 per night, Sleeps 4.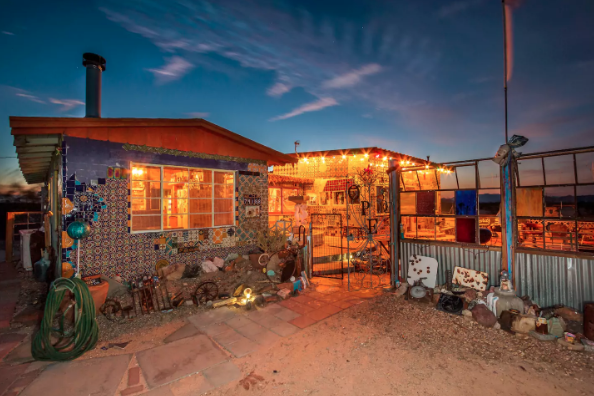 3. Romantic Cabana with view, Armenia.
Perfect if you want some quality time with the love of your life. Beautifully rustic.
From €33 per night, Sleeps 2.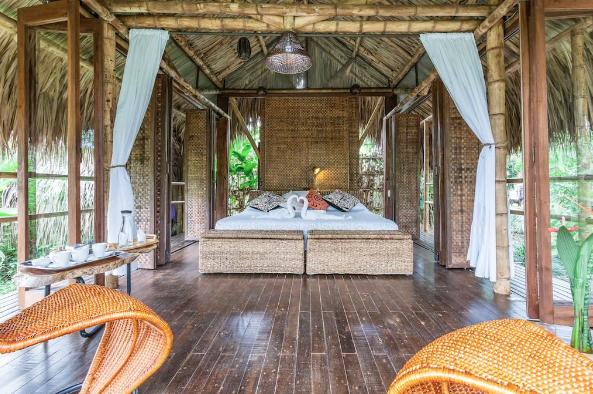 4. Dairsie Castle, Fife, Scotland
From €653 per night, Sleeps 14.
Have you ever wondered what life would be like as a royal? Well, now is your chance.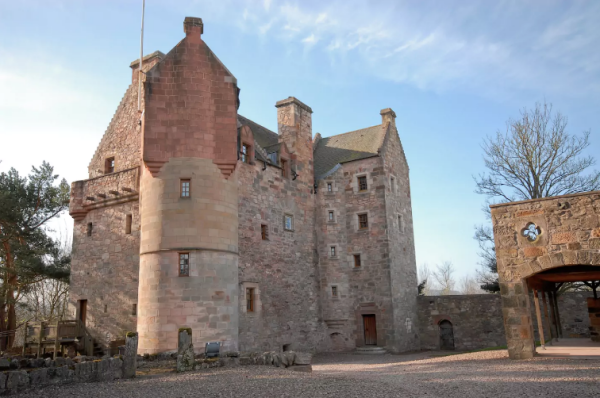 5. Luxury, cosy and private villa, Bali.
Heaven. Absolute heaven.
From €32 per night, Sleeps 2.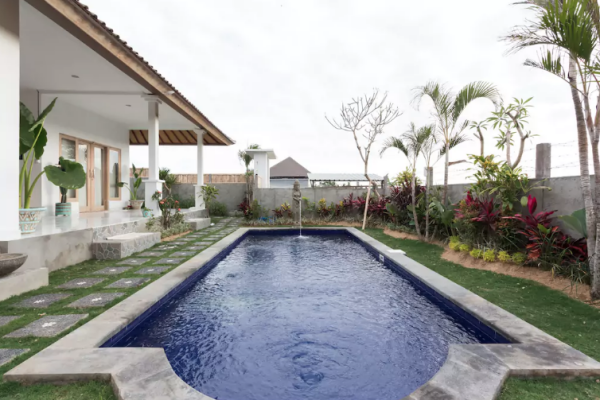 6. Laura's Cottage, Redford film spot, historic, Savannah, Georgia, US.
You can actually taste the history here. How cool?
From €132 per night, Sleeps 4.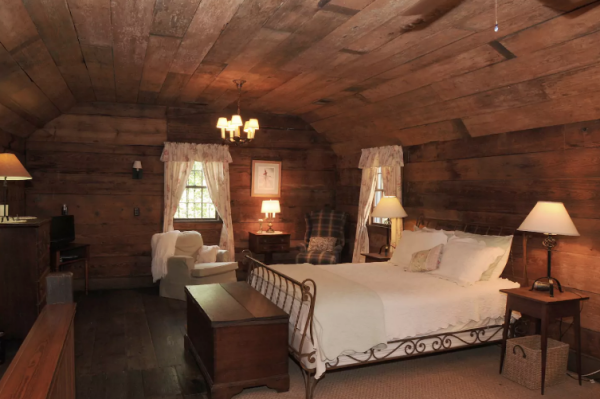 7. Cuckoo Wood Hexagon, Westpot, Ireland.
Cheeky staycation anyone? How cool is this?
From €74 per night, Sleeps 2.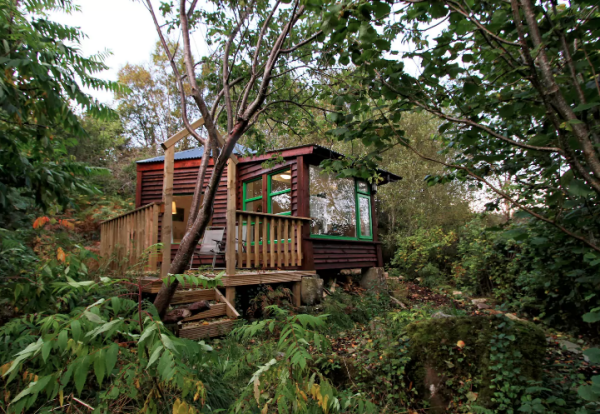 8. Yui Valley-Traditional House , Fujieda, Japan.
The real Japanese experience, and not a bad price either.
From €88 per night, Sleeps 6.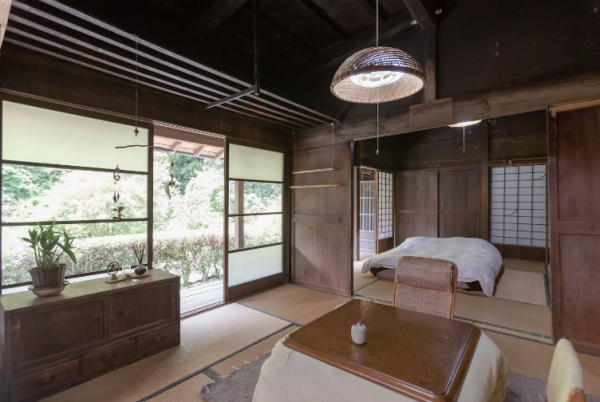 9. A Pirate's Life For Me - Houseboat!, Charleston, South Carolina, US.
I've ALWAYS wanted to stay on a house boat, and honestly this is the coolest one I've ever seen.
From €173 per night, Sleeps 4.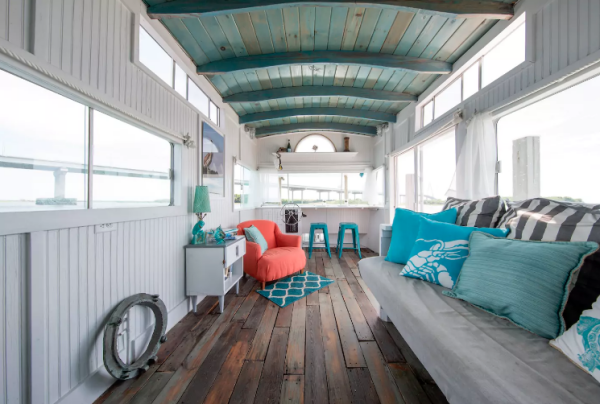 10. The Woodcutters Cabin, Collooney, Sligo.
The perfect country getaway with fishing, hiking and mountain bike trails on your doorstep. The hosts are also AMAZING!
From €77 per night, Sleeps 2.