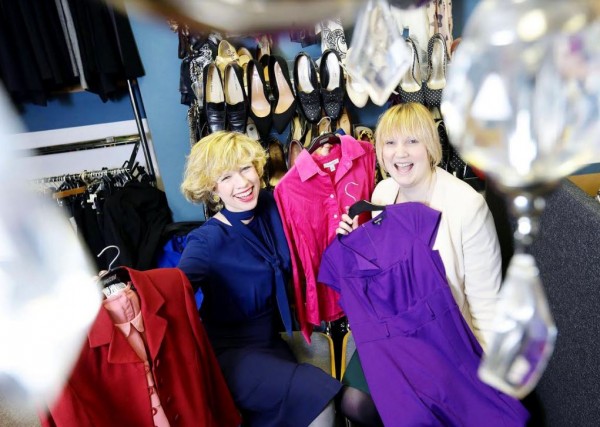 Whether it's statement boots, a blanket cape, pleated skirt, tailored suit or leather backpack, there are plenty of pieces we should all be investing in this season to update our winter wardrobe.
However, when the ATM constantly spits back your card, laughing at your attempts to get money out it can be a bit disheartening seeing all the GORGEOUS new styles coming in.
But not if you're around Dublin this Saturday, 1st October; near Filmbase in Temple Bar to be specific.
That's because Dress for Success Dublin, the charity that provides women with the clothing, skills and confidence needed to succeed in the workplace, is hosting their annual fashion sale from 10am – 4pm in Filmbase, Curved Street, Temple Bar, Dublin 2.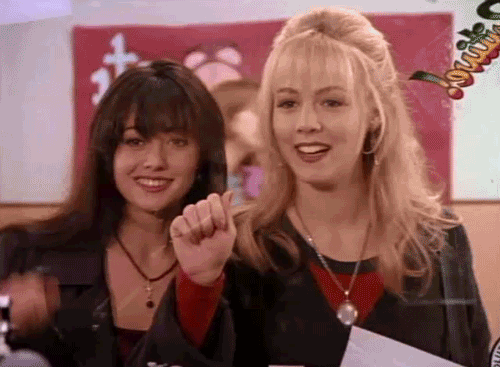 At the sale, bargain hunters can update their wardrobe for autumn / winter with pre-loved designer clothing, shoes and bags at a fraction of the original cost as well as some fabulous high-street pieces.
All pre-loved clothes and accessories on sale were donated to Dress for Success Dublin but were not suitable for workwear.
"Our annual sales are the perfect opportunity to snap up some serious designer bargains. We have some amazing pieces lined up to sell in our sale on 1st October, including items from my wardrobe, so my advice would be to get there early to ensure you're not disappointed!" Sonya Lennon said.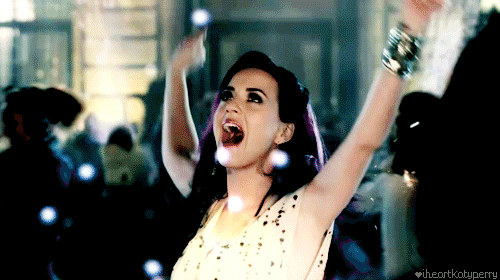 "It's important to note also that, by supporting our fashion sale, you're contributing to a really worthwhile cause: every penny raised through sales of clothing and accessories on the day will go to Dress for Success Dublin to help us provide women with the clothing, skills and confidence needed to succeed in the workplace."
Dress for Success Dublin was founded in 2010, and has supported over 1,100 women to develop skills in applying for and finding jobs, and developing their careers on an ongoing basis.
For more information, please visit www.dressforsuccessdublin.org.
SHARE to spread the word.