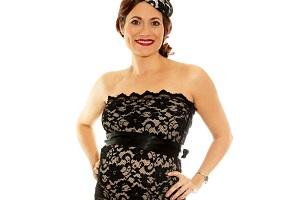 So we sure are in full swing of wedding season. The wedding invites are popping through your letter boxes - black tie, of course, and your office at work is up for an award. Indeed, the girls will be dressed in their best.
The big question is: what on earth am I going to wear? And it's only harder with a bump in tow. It is difficult enough to find the perfect dress, non-pregnant, for any event, and there is always pressure to look your best and feel good.
There is certainly less choice when it comes to maternity occasion wear, and it sure is more expensive for the average pretty dress. It can be hassle for most pregnant ladies to find that perfect outfit.
However, once the invite is received, and the acceptance gets a 'yes' and is in the post, it's time to find a fabulous dress that will turn a few heads.
Here are some tips while shopping for different events!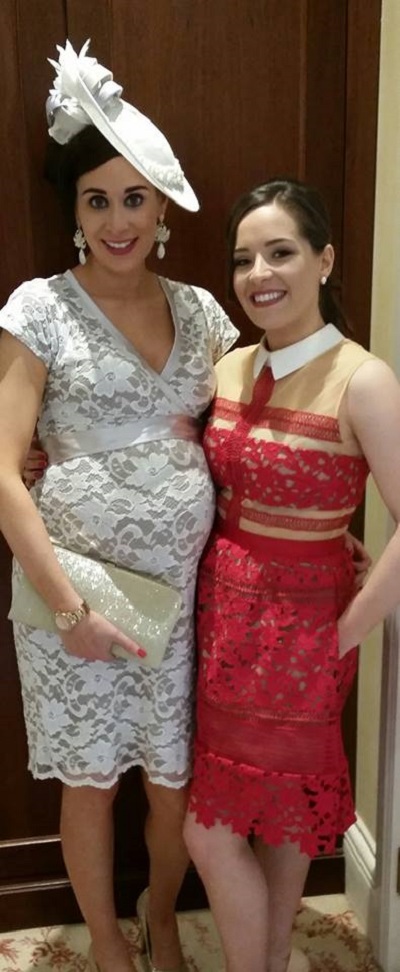 The black tie wedding
So, if the dress code is black tie, you will need something quite formal. Being a summer wedding and hopefully a warm day, you will need something easy to move around in, and something light and breathable.
You can't go wrong with a full-length dress, and it will give your legs the coverage they will need if swollen. A gorgeous pair of drop-down earrings and a fancy clutch will take you anywhere.
If you simply don't suit a full-length gown, try a shorter length one, and add a gorgeous headpiece; this will certainly be dressy enough for a black tie event.
Being pregnant, you can get away with anything and can never be over-dressed.
Don't be shy ask around to find out who is wearing what. You might find hats are a big thing at this certain wedding, therefore wearing a stunning headpiece will take the eye away from the bump.
My most favourite fabric to wear while pregnant is, of course, lace - no zips - and it will stretch with you throughout the day. After all, one needs plenty of stretch in a dress while eating for two.
Having a zip at the back of a dress can cause so much frustration, especially if the wedding is a few weeks away. The bump is only growing, and so are our bosoms, meaning you might just get stuck in this dress; so if you do decide to go with this style of dress, make sure there is plenty of room for expansion, and buy it closer to the time.
Tip:
Why not hire a gorgeous dress and headpiece for this occasion, as you will get to wear the designer dress for a fraction of the price? Shop at www.stylemama.ie.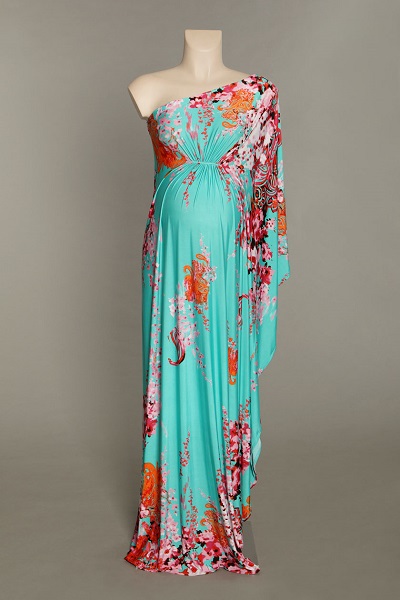 Award ceremony at the office
You're delighted that the company you work for is up for an award, all your colleagues are super glam, and you want to pull out all the stops to look your best.
Go for something foolproof; buy a dress you can wear again and again, adding a nice neckpiece and a stylish clutch. The same goes for a wedding with no dress-code; at least you'll get a few wears out of this dress.
Be sure to stick to what you know and like; it won't be the structured Karen Millen dress others might wear, but pick something that's on-trend, and go for a colour that suits you best. Being pregnant doesn't mean you must wear a tent - a fitted dress is just gorgeous on any size or shape, and it really is all about the correct underwear.
Remember, you're pregnant; show off your bump and wear dresses that fit well and flatter your growing curves.
If you try to cover up too much and wear baggy clothes, you may look bigger that you are.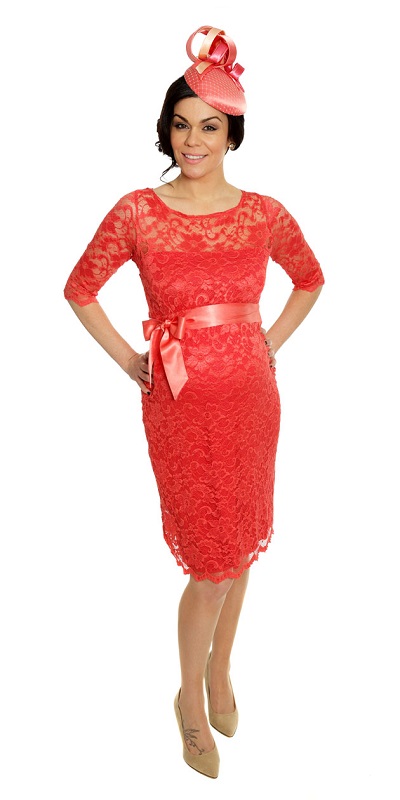 A wedding abroad
If you're lucky enough to be heading off to a wedding somewhere sunny, then all you need is a nice dress that is again lightweight and comfortable to wear. Most couples who arrange a wedding abroad are very relaxed, so generally the venue will be too.
Sandals are a must for your tootsies, and can look very pretty with most knee-length dresses. Try staying clear from black, and go with a pop of colour instead. Headpieces are less popular, as they are harder to pack, and of course the extra weight will do no favours in the heat.
A full-length dress is also an option, but do make sure it is super-lightweight and doesn't crease too much when travelling.
Tip:
Pop some Argan oil
into your luggage bag
for your hair, and also some Mama Mio lucky leg cream; these two products will work wonders for you while away. Also, drink plenty of water so you don't dehydrate.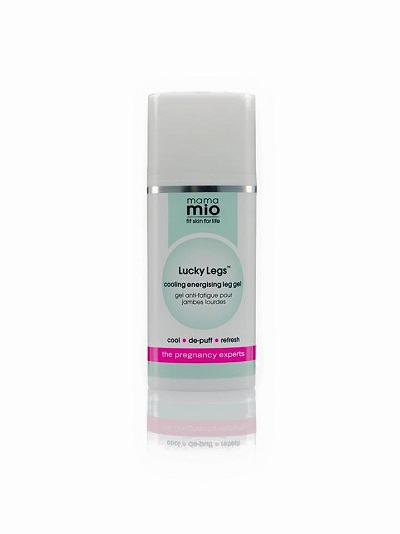 Join us next month for tips on packing for your summer holidays while pregnant.
Remember, you're pregnant - show off your bump, and wear dresses that fit well and flatter your growing curves.