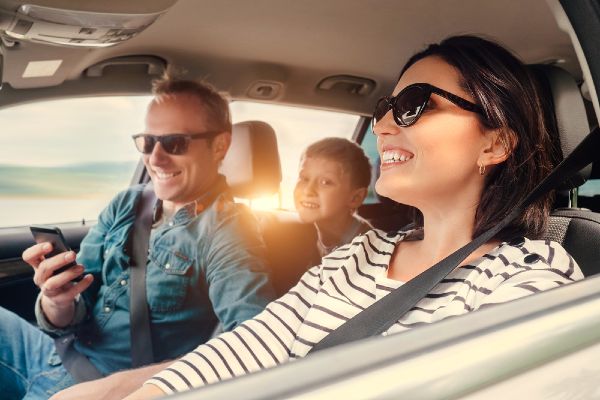 We're all trying to make the most of the gorgeous sunny weather outside as it's set to change over the weekend.
Unfortunately, our weather won't be remaining so nice and we can expect heavy rain, showers and thundery downpours over the weekend, according to Met Eireann.
Widespread showers are expected in Connaught, Cork, Clare, Kerry and Limerick from this evening and Donegal, Leinster, Cavan and Monaghan can expect rain on Saturday.
Motorists are being urged to exercise caution by the Road Safety Authority (RSA) over the next few days, as the changing weather can make road surfaces more dangerous.
RSA CEO Moyagh Murdock told The Irish Independent: "Roads are at their most slippery when the weather breaks after a dry spell.
"When the weather breaks, this deposit mixes with rainwater and the road becomes hazardous. The resulting greasy road surface increases stopping distances and the risk of a skid.
"The sudden change in driving conditions can also catch drivers off guard." She added that the slippery road surfaces can reduce skid resistance.
To ensure your safety and that of your passengers and other road users, the RSA has provided the following simple guidelines:
Slow down; adjust your speed to suit weather and road conditions; change your driving behaviour to suit the conditions.
They also advised drivers not to tailgate, and to leave plenty of room between their car and the vehicle in front of them, where possible - particularly if they are travelling behind heavy good vehicles.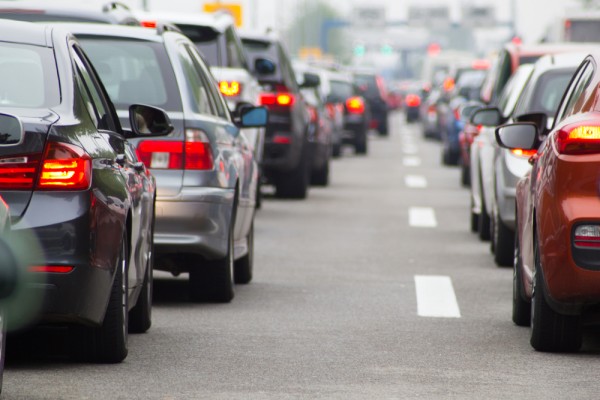 Drivers are also asked to keep dipped headlights on at all times when visibility is poor; using dipped headlights is a good strategy to prevent accidents.
Before driving, check all of your tyres. Ensure your tyre treads have a minimum tread depth of 1.6mm. You can do this by checking the "tread wear indicator", which is a block set across your tyres at a depth of 1.6mm. This indicator should not be at the same level or lower than your tyre tread.
Check that all of your tyres are correctly inflated also before setting off.
Always drive with care and caution, and always expect the unexpected. For more information, visit RSA.ie.