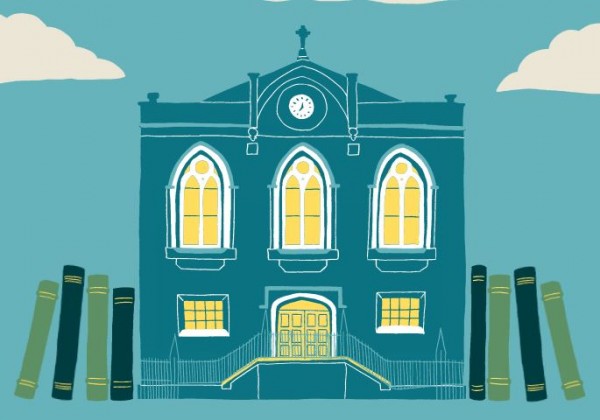 Taking place from Thursday, 10th to Sunday, 13th November 2016, the Dublin Book Festival is one of Ireland's most successful and vibrant book festivals.
This annual public event showcases, supports and develops Irish publishing by programming, publicising and selling Irish published books, their authors, editors and contributors.
The entertaining, festive, friendly and accessible environment reflects the creativity and personality of the Irish publishing sector and its authors.

Now in our tenth year, this year the Dublin Book Festival is offering a range of themed events covering food, music, art, comedy, politics, film, history and wellbeing.
For the kids there are a range of FREE and exciting events; from storytelling workshops with a host of witty writers, to treasure hunts and drawing workshops with art pros like Lauren O'Neill and Philip Barrett.
With over 50 events to choose from there are plenty of activities to keep the whole family entertained.
For the full programme, click here.
SHARE if your little one is a bookworm.