Dublin mum and interior stylist Joanne O'Brien has found herself busier than ever helping parents plan their perfect nursery and children's bedroom. Joanne runs Irish Baby & Children's online boutique Irish Petit Avenue, which is celebrating its 1st year in business this month. They stock a beautiful range of nursery and children's bedroom furniture and clothing.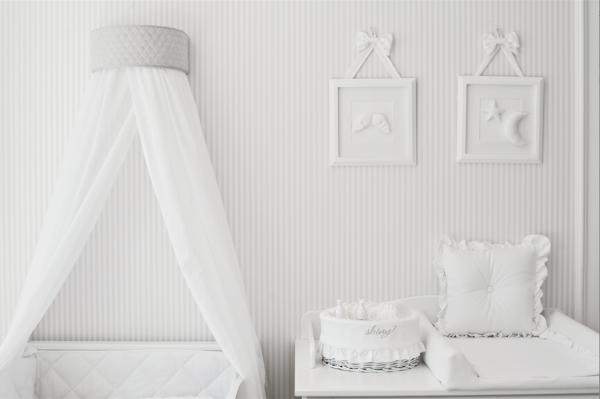 As Irish parents are learning to adapt to the 'new normal', many are turning their attention to interiors projects, desperate to focus on something creative during this unknown time.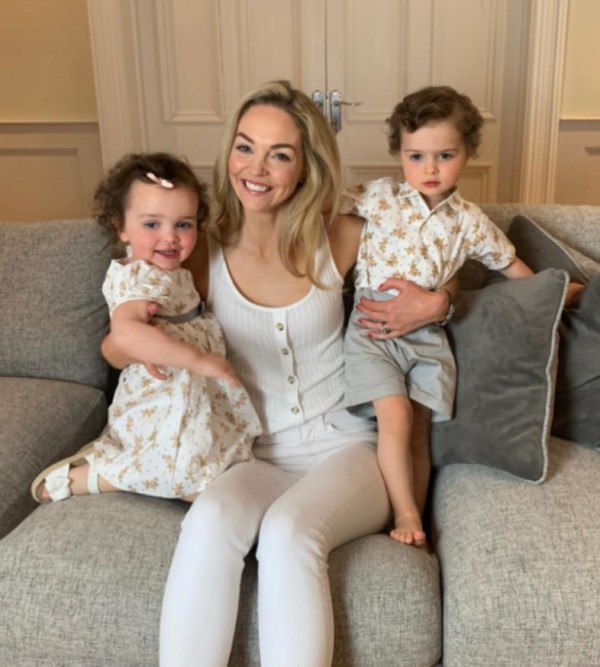 "Having a creative project to focus can be hugely positive during these crazy times," Joanne told us. "It may not always be possible to source paint or wallpaper with many places shut at the moment, but a new piece of furniture or some unique accessories can really transform a room."
Joanne, who is mum to 2-year-old twins Nevaeh and Cian established Petit Avenue after returning to her native Ireland from the UK. She was surprised by how difficult if was to source her favourite children's apparel and furniture brands direct from Ireland, without paying exorbitant shipping costs.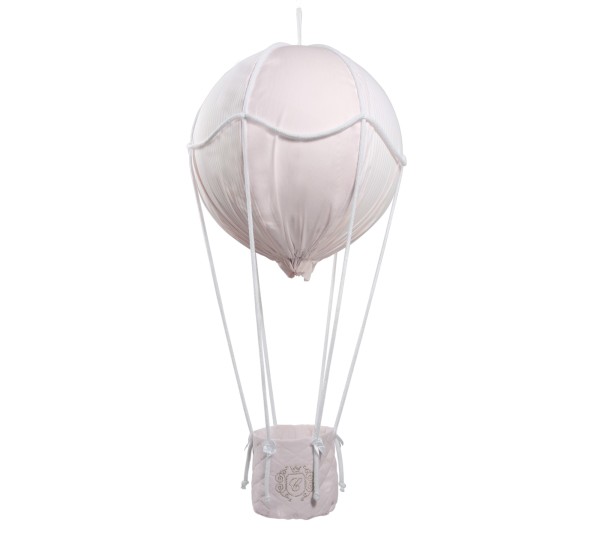 So, what are the hottest, most instagramable trends at the moment? "Soft greys will continue to be massive in 2020 for nurseries and kids' bedrooms. Our decorative hot air balloons which hang from the ceiling are proving very popular and really give the wow factor to a kids bedroom," Joanne continued. "Also, canopies mounted over a bed or cot are really stunning for little girls' bedrooms and giant stuffed animals in pastel colours and grey continue to be a big trend for both girls and boys."
In recent weeks, Petit Avenue has also become a mecca for purchasing a memorable gift for a newborn baby or a child's birthday. All items come beautifully packaged and can be sent directly to the recipient, so that contactless gifting and beautiful presentation are guaranteed. To celebrate their birthday this month Petit Avenue are also offering free delivery on all clothing purchases.
To browse the collection, go to www.petitavenue.ie