About:
Dublin Zoo is Ireland's most popular attraction where families can enjoy a day full of fun. Children and adults can learn all about wild animals, especially endangered animals, and animals they may have never even seen before.
The zoo is located in Phoenix Park in the heart of Dublin city and it welcomed almost one million visitors last year. This modern zoo is home to over 600 animals and covers 28 hectares. Education and conservation are combined at Dublin Zoo to ensure you and your family have an unforgettable experience every time you visit.
The zoo hosts events throughout the year that are both fun and educational. There are also workshops and camps that kids will really enjoy while on holidays. Events include the Zoo Book Club, Freddie Fyffes Great Gorilla Picnic Weekend, Young Zoologist Days, Teen Camps, McVities Penguin Family Days, and lots more.
Location: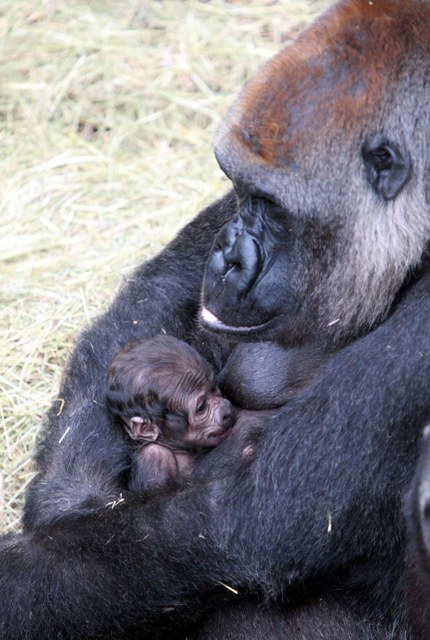 Dublin 8
Opening Hours:
Open 363 days a year, only closed Christmas Day & St. Stephen's Day
January: 9.30am – 4.30pm (last admission 3.30pm. African plains close 4pm)
February: 9.30am – 5pm (last admission 4pm. African plains close 4.30pm)
March to September: 9.30am – 6pm (last admission 5pm. African plains close at 5.30pm)
October: 9.30am – 5.30pm (last admission at 4.30pm. African plains close at 5pm)
November - December: 9.30am – 4pm (last admission 3pm. African plains close at 3.30pm)
Prices
Adult: €15.50
Child: €11 (child over 3 and under 16 years)
Child under 3: Free
Special needs child: €5.50
Family ticket (2 adults + 2 children): €44.50
Family ticket (2 adults + 3 children): €50
Family ticket (2 adults + 4 children): €53
Annual Pass: Individual €110/Family €165
Website
This summer, Danone Actimel are giving away '2 for 1' activity passes to this and lots of other wonderful venues across Ireland. For more information on this promotion,
click here
.