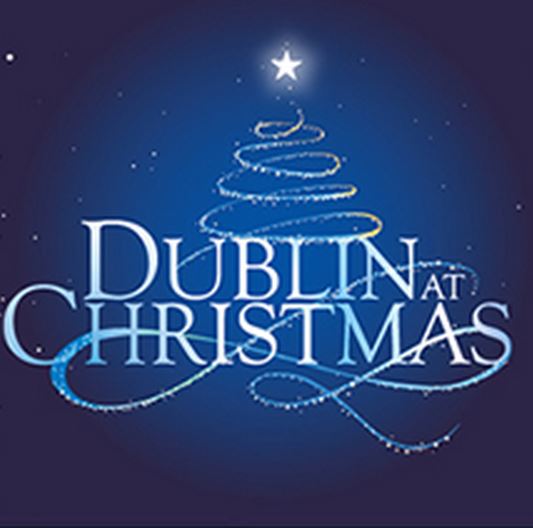 If you are looking for something to do this week, take your kiddies along to Dublin City Centre and let them experience the magic of Christmas, as the lights are officially turned on.
Dublin at Christmas will kick off on Thursday, 14th November with two sets of festive lights being switched on: one at the top of Grafton Street and the other in Dublin's creative quarter. The Halleluiah Gospel Choir will be there to keep spectators entertained and special guests will turn on the lights at 5:30pm.
For those who can't make it into town during the week, the lights on Henry Street and North Earl Street will be switched on this Sunday, 17th November at 4:30pm. Kids will even be able to bring along their letter to Santa and post it at one of the two special North Pole direct post boxes located at Stephen's Green SC and North Harold Street.
On Sunday, 24th November, dress the kids in their cheesiest Christmas jumper and take them along to Geansai Nollaig 2013, which takes place on O'Connell Street at 4:30pm, where DublinatChristmas.ie will try and break the current world record for the most Christmas jumpers worn in the same place at the same time; the Lord Mayor Oisin Quinn will also be there to turn on the O'Connell Street Christmas tree lights.