It has truly been a year of alternatives…
We came up with alternative ways to celebrate Easter and Halloween. We found brand new approaches to birthdays, communions and anniversary parties. Even weddings were done a little differently this year.
Now that Christmas is upon us, we applaud the people working round the clock to think of safe ways to celebrate the festive season. These people—much like Santa's elves—have spent time over the last few months, coming up with creative plans to overcome the obstacles that 2020 has thrown at us. One such ingenious plan is Dublin's first drive-in Christmas Grotto at the RDS, Simmonscourt.
Thankfully, Santa Claus is still coming to town
The magical day out to see Santa has long been a tradition in families across Ireland. Thankfully, those at the RDS have assured us that Santa Claus is still coming to town with Dublin's first brand new socially distant drive-thru Christmas attraction. This is amazing news for parents everywhere as we prepare to make Christmas extra special for our little ones this year.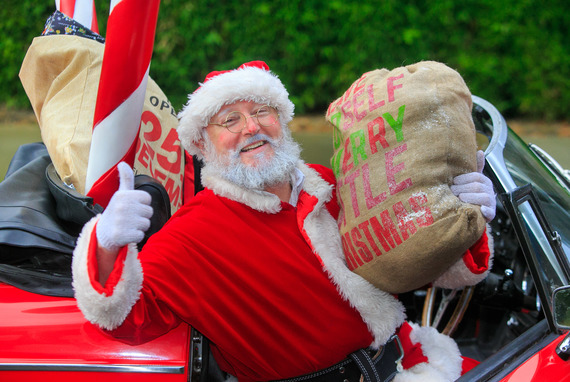 Santa and Mrs Claus have been hard at work building a North Pole Outpost in the RDS, so their team of socially distant elves can carry out their important operations safely. For the first time, you will be granted backstage access to see Santa's magical operations while getting to meet the man himself.
A magical experience, all from the safety of your car
With your pod all strapped in, you'll drive through Santa's magical runway of blinking lights before you get to the elves' check-in booths. You will then set off on a winding road of wonder, taking in Winter Workshops, Santa's Sorting Office, the Snow Blizzard Containment Centre and even see the Elves' Christmas Control Centre. Of course, Santa and Mrs Claus will be there to safely meet and greet the whole family.
In a year when working together is so important Mr and Mrs Claus felt it necessary to show everyone the magic of Christmas while following the guidelines and keeping everyone safe and sound in the comfort of their vehicles.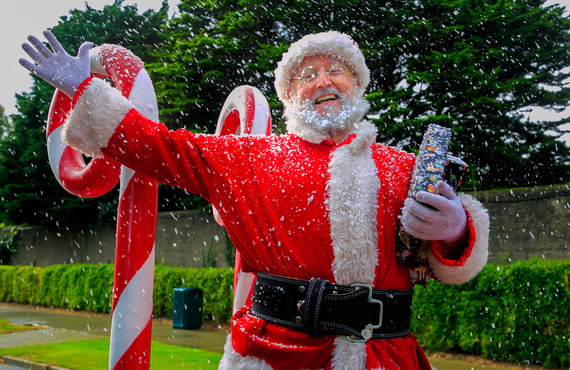 Extra dates due to popular demand
Santa's Drive-In Grotto will be coming to RDS, Simmonscourt this Christmas from Thursday the 26th of November.
1 TICKET = 1 CAR
1 CAR = up to 7 PEOPLE
We all know St Nick and Mrs Claus are a popular couple this time of year, so the good folks at the RDS have announced that additional dates are now available from Wednesday, December 16th to Sunday, December 20th. However, make sure to
book here today
as tickets are selling like mince pies on a cold winters night….