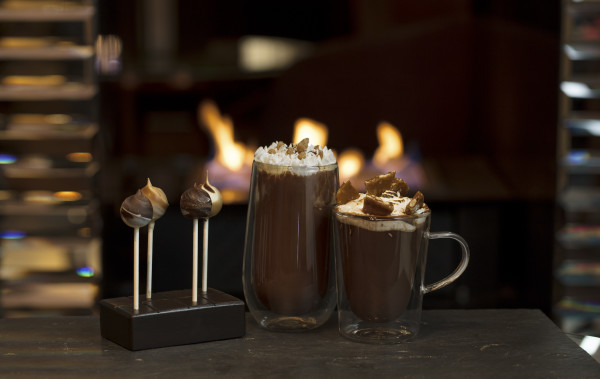 Dublin's finest five star boutique hotel has unveiled The Chocolate List; the ultimate, indulgent chocolate experience just in time for Christmas. The decadent new menu was designed by the Dylan's Head Chef Mark Brodie in collaboration with Cocoa Atelier, leaders in the art of chocolaterie and will launch in the luxurious surrounds of the Dylan on the 4th of December.
Created with chocolate aficionados in mind, the limited-edition menu consists of six heavenly hot chocolate drinks made with the finest quality ingredients and toppings sourced from the renowned Chocolaterie de L'Opera in France.
Add a twist to any hot chocolate from the menu and secure your place on the naughty list with a specially recommended liqueur chosen for its complementary flavours and delectable aromas.
Inspired by the heart-warming custom of coming together at Christmas, each hot chocolate tipple has been named after a classic festive moment when loved ones reunite.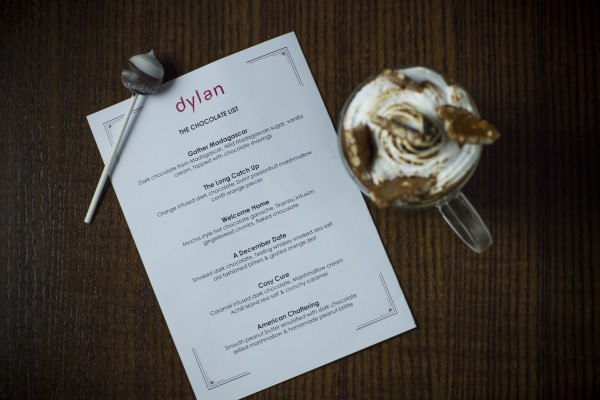 The Chocolate List:
'Gather Madagascar' – Gather in the Dylan and celebrate the time spent together with dark chocolate from Madagascar, wild Madagascan sugar and vanilla cream topped with chocolate shavings. Add a shot of Gosling's spiced dark rum for an extra kick.
'The Long Catch Up' – Enjoy those long over-due get-togethers with orange infused dark chocolate, burnt passionfruit marshmallow and confit orange pieces. Add a shot of Cointreau to further increase the zesty flavour.
'Welcome Home' – Celebrate the homecoming of a loved one with this mocha style hot chocolate ganache, tiramisu infusion, gingerbread crumbs and flaked chocolate. Add a shot of Disaronno for an extra almond infusion.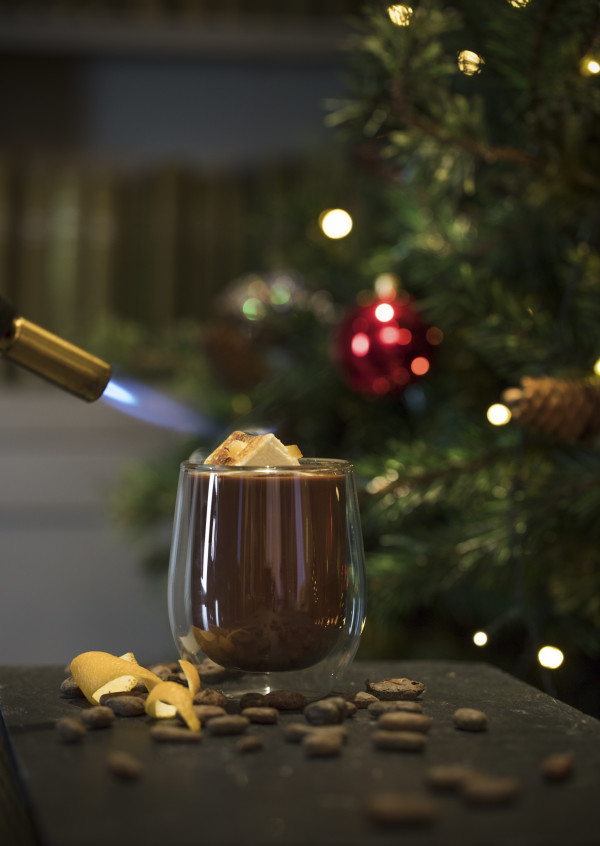 'A December Date' – Cosy up on a cold winter's night with your special someone and enjoy smoked dark chocolate, Teeling whiskey smoked sea salt, old fashioned bitters and grated orange zest. Add a shot of Connemara Peated Single Malt Whiskey to really pack a punch.
'Cosy Cure' – Clear the cobwebs after one of many Christmas nights out, with a remedy of caramel infused dark chocolate, marshmallow cream, Achill island sea salt and crunchy caramel. Brave the hair of the dog and add a shot of house infused vanilla vodka for an extra sweet treat.
'American Chattering' – Converse until your heart's content with smooth peanut butter emulsified with dark chocolate, jellied marshmallow & homemade peanut brittle. Add a shot of Patron XO café tequila to really warm you up this winter.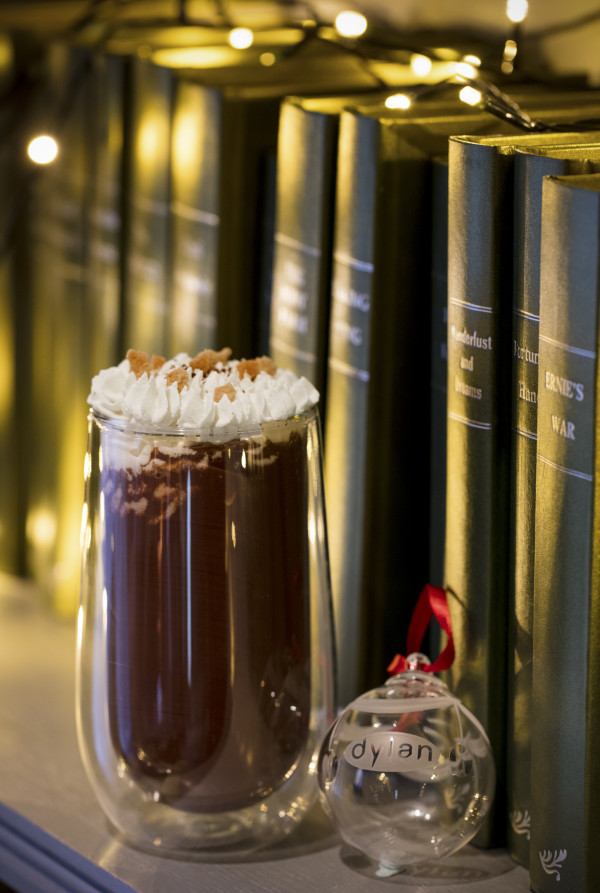 Nestled in the heart of Dublin's most sophisticated quarter, just off Upper Baggot Street, the Dylan is the perfect retreat for post-Christmas shopping, a family get together or a festive catch up with friends and The Chocolate List offers those with a sophisticated sweet tooth the perfect excuse to get together this Christmas.
From the dark, bittersweet to the creamiest of milks, chocolate lovers will revel in a decadent chocolate discovery for the palate brought to you by the Dylan and chocolate connoisseurs Cocoa Atelier.
The Chocolate List can be enjoyed from 4th December until 7th January and the menu runs seven days a week.