Want to do something a little different this summer with the family?
Then Dublin's international festival of science, art, design and technology should be at the top of your list. It's got a little bit of everything for the whole family - pop-up playgrounds, sleepy city tours, storytelling and a curiosity carnival.
The Festival of Curiosity began in 2013, a year after Dublin City was named the European Capital of Science.
The four day festival, which will run from July 19st – 22nd, 2018, is a must-see for inquisitive minds and those who are hungry to learn more about the world we live in.
Count us in, so.
.
The Art of Bubbles at @NCH_Music July 21 & 22. A gorgeous show exploring the science, art & magic of bubbles! https://t.co/3Kvr89HEoy #Dublin #Ireland

— Curious? (@festofcuriosity) June 20, 2018
There's also world-famous bubble performers and a chance to take a masterclass from the Academy Award-nominated writer of Ratatouille. How cool is that?
This cultural feast boasts more than 45,000 attendees each year across 14 venues in Dublin City Centre.
The annual celebration has quickly grown to be one of the most exciting and creative festivals of its kind in Europe.
Currently in its sixth year, the event is suitable for all age ranges as visitors will experience the city come alive in an energetic fusion of science, arts, design, and technology.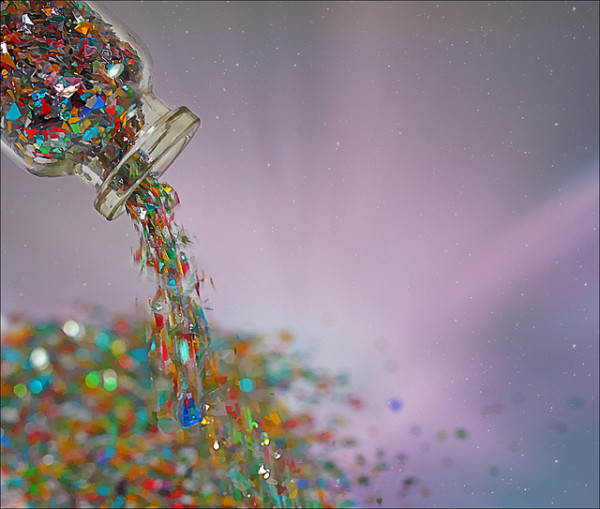 Highlights from the festival include:
The Art and Science of Bubbles, National Concert Hall I Family Event (5+), July 21st & 22nf @ 11.30 & 14.15
Experience the art and science of bubbles with Marco Zoppi and Rolanda, winners of the Merlin Award for "The Best European Bubble Artists". These world-renowned artists from Italy present BUBBLES, a fun and visual show that will take all the family on an unforgettable journey into the art, science, and magic of bubbles.
Curious Shorts Film Programme, Smock Alley Theatre I Family / Children 8+, Sunday, July 22nd @ 14.00
Meet the Oscar-nominated writer of Disney·Pixar's Ratatouille, Jim Capobianco, for a surprise short film programme for children. A special family Q&A with Jim will follow.
Festival Explorers: From the Stars to the Sea, Smock Alley Theatre I Family Event Series, Saturday, July 21st & Sunday, July 22nd
Learn about real-life explorers from the Stars to the Sea and from the Zoo to your Garden with National Geographic Explorers (M Jackson Arctic Explorer and TH. Culhane, Solar Cities), Blue Peter's 'Science Guy' (Greg Foot) and Space Explorer and theatre-maker Dr. Niamh Shaw.
For more information visit https://festivalofcuriosity.ie/