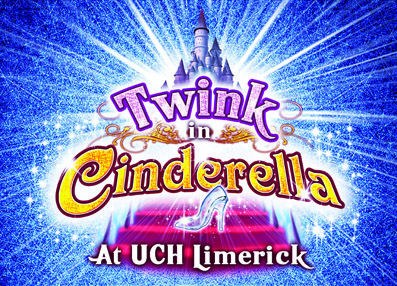 This Christmas Dustin the turkey will be joining the queen of Panto, Twink, for 'Cinderella'. This panto will take place in University Concert Hall, Limerick from Friday 21st December for 16 days only so early booking is recommended.
Speaking of his return to panto Dustin said 'I can't wait to meet all the boys & girls in Limerick - this is goin to be the best Panto the world has ever seen - Oh Yes It Is - hope the front five rows are vegetarian - go on ya good things'
Both Dustin and Twink have been panto regulars for years, and they are delighted to be reunited once again for lots of fun this Christmas.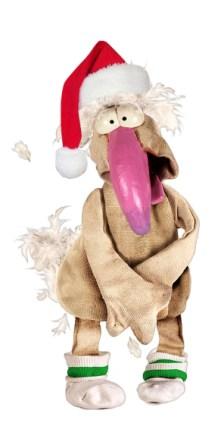 Speaking about her return to Panto, Twink said "I am delighted to be returning to pantomime, probably the most important form of live entertainment, for most people it is their first experience of theatre, one which we hope will keep them hooked for life. Limerick audiences have always been amongst my most supportive as far back as my days in Maxi, Dick and Twink, so the opportunity to bring the first professional pantomime to University Concert Hall Limerick is an absolute thrill for me. It took the really great offer of working with my favourite Producer in a large scale show with West End production values, in what has become one of my favourite venues to visit on tour, to tempt me back, when I had said so often, "I shall never do pantomime again."
George McMahon, who played loveable rogue Mondo in RTE's 'Fair City', will also star in the show, along with Leanne Moore who won 'You're A Star' in 2008, and went on to perform with Jedward at Eurovision 2012. Richie Hayes, who you will know from The Voice of Ireland and Celebrity Bainisteoir will also star in the show.
This traditional family panto will be filled with song, dance, laughter, glitz and glamour, so is not to be missed. You can book your tickets now by calling 061 331549 or visiting
www.uch.ie
.