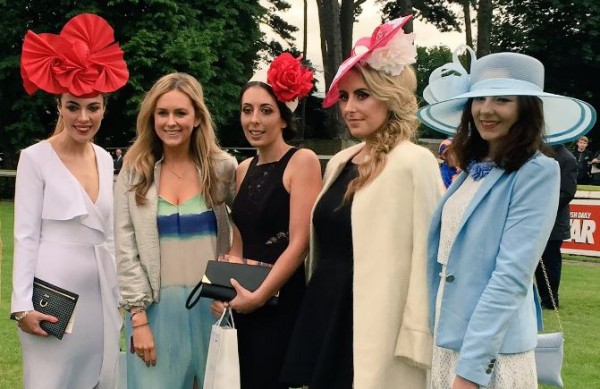 With the school holidays so close the kids can almost taste it, us mums generally devote much of our time trying to keep the brood entertained, but how often do we kick up our heels with the girls?

Nowhere near as often as we should, so be sure to check out this Dublin-based event making waves this summer!

While a civilised day at the races and a chilled-out music festival atmosphere don't tend to go hand-in hand, the good folk behind Bulmers Live at Leopardstown have actually done the impossible, and we're mad about it.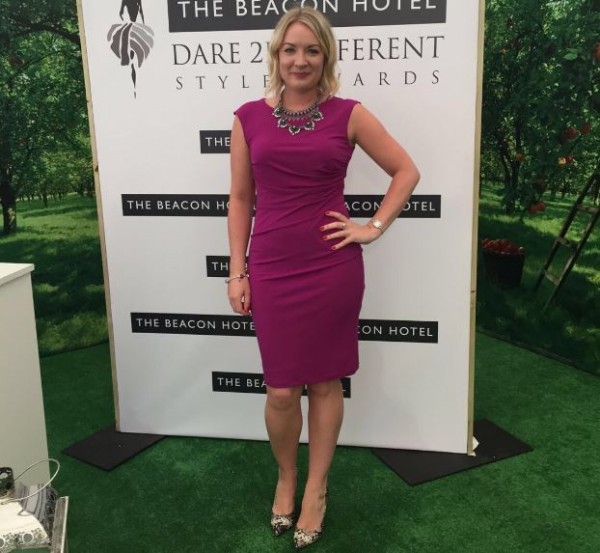 Not only appealing to music-lovers and equine enthusiasts since the beginning of June, they've also focussed their attention on the capital's fashion fanatics with their weekly Dare 2B Different Style Awards.

That's right ladies; not only can you have a flutter and a tipple with the ladies while chilling out to live music, you can also prove your prowess as the style queen you are, and even nab some serious prizes in the process.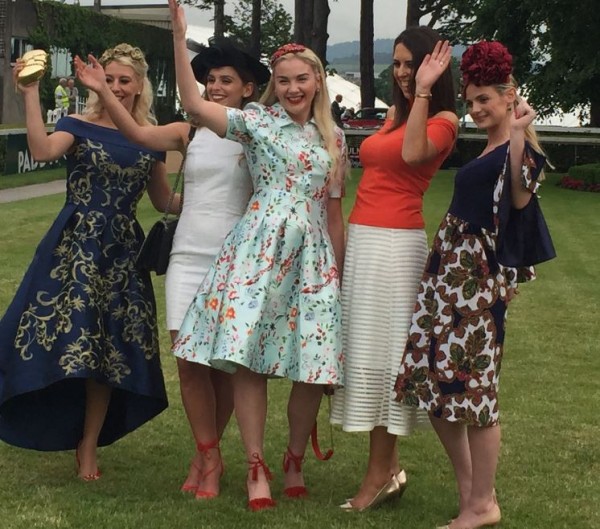 "We are looking for contestants to showcase their alternative concepts with a unique statement in style," they judges explained.

"We are not looking for classic race day fashion but alternative concepts outside those that are traditionally associated with best dressed race day fashion. We want you to showcase your individual, unique, innovative style and dare to be different!"

By standing out from the crowd and impressing judges who include Lisa Fitzpatrick, Lorraine Keane, Triona Mc Carthy, you'll be in with a chance of winning an overnight stay in the Beacon Hotel's Penthouse Suite, a dinner party for you and five friends at the newly refurbished My Thai Restaurant or a cocktail making session for you and six of your pals.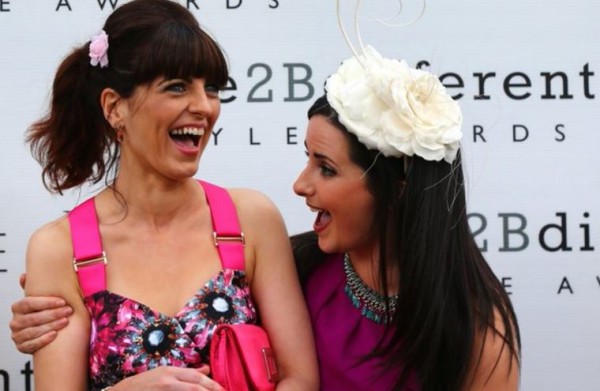 Oh, and it doesn't stop there!

First-place winners from each week will then go head-to-head in order to get their hands on the Ultimate Penthouse Staycation Prize worth €3000.

You can register and find out more here!