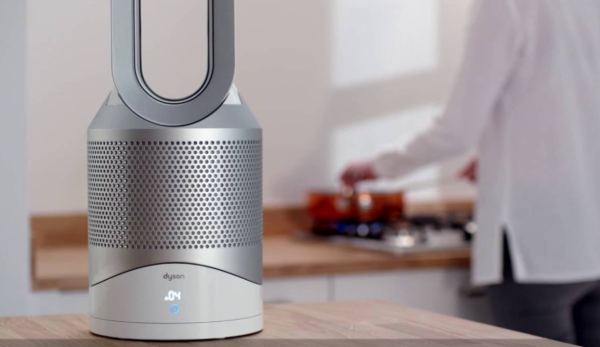 Here at MummyPages HQ, we love nothing more than trying out some new and exciting gadgets! That's why we were delighted to road test the Dyson Pure Hot and Cool Link Fan. Busy mum-of-two, Sandra McKenna (who also happens to be our MummyPages Founder) got the chance to put it to the test.
"On first inspection, the fan doesn't look like a fan at all. Dyson really seems to know what they are doing in terms of designing functional products that are also very attractive. The fan is slim and compact, as well as being light enough for me to move around my own home with ease.
Height-wise, the fan stands at a similar height to a small radiator and has a base that can swivel and tilt that you can adjust it to move the hot or cool air around the room whichever way you want.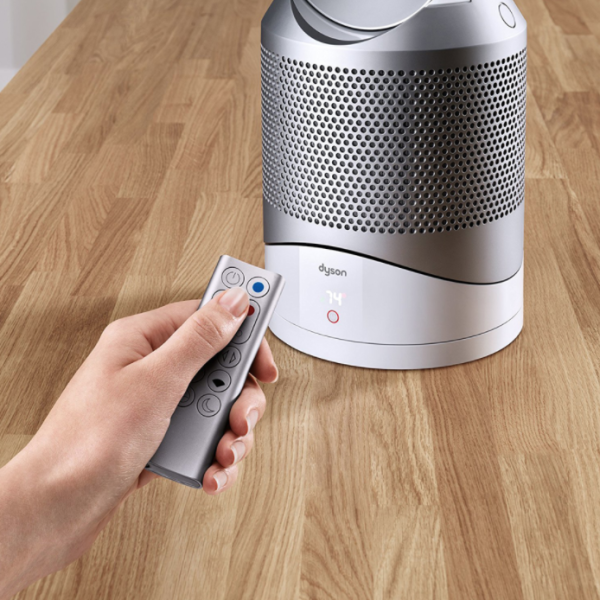 I was delighted to see that this product has a remote control - this meant that someone with a disability or low mobility would also be easily able to create the right temperature in their room. It is a great feature for older parents or when you have family visiting. This is smart technology at its smartest!
Like all Dyson products, the sound is considered too. Even on the strongest power setting, it didn't distract from my television viewing. You can hear it, but it is nowhere as loud as alternative fans.
The heating function is so fast that a room goes from cold to comfortable in just a few minutes. This is a great, especially when you come home after work with cold children and you want to warm up the kitchen or dining room quickly, before the central heating kicks in.
The remote control allows you to set the temperature so once the right setting is reached, the fan shuts off. There is also a timer, which lets you to leave the fan running for a certain amount of time before it stops. We found this particularly handy for pre-bedtime for the little one's bedrooms to warm up (and it only took a few moments).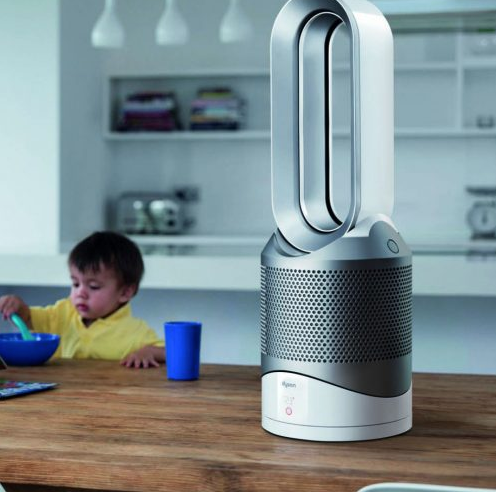 As I tested this product in winter, warming up the room was our priority, however, I'm sure that the cooling mechanism is just as efficient.
This product can also (literally) take bad smells or chemicals out of the atmosphere which is good for those families where children have allergies, asthma etc. It is good to know that the air we are breathing is as safe as possible for our families. The glass HEPA filter feature that is built into the fan means that it captures ultrafine particles from the air like pollen, bacteria and any pet nasties that are lurking around the air in your home."
This is very much a treat product - but for families living in small houses, those with elderly parents living with them, or those with allergies, it is a treat that every guest in your home will enjoy.
Go on, treat yourselves!