We don't imagine that we're the only ones getting in the spring spirit.
With the weather slowly but surely improving, we're looking forward to one of our favourite holidays – Easter.
With pastel colours and daffodils everywhere, Easter is always a time of change and has us looking forward to the summer.
Easter is also a symbol for rebirth, making it an incredibly fitting time to welcome a newborn.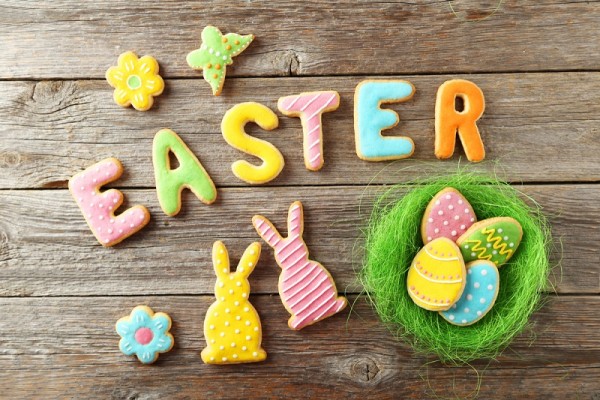 If you're currently awaiting the arrival of a baby boy or girl, then why not take inspiration from this glorious time of year and choose an Easter-inspired name.
Here are 10 boys and girls names that we think are simply stunning.
Girls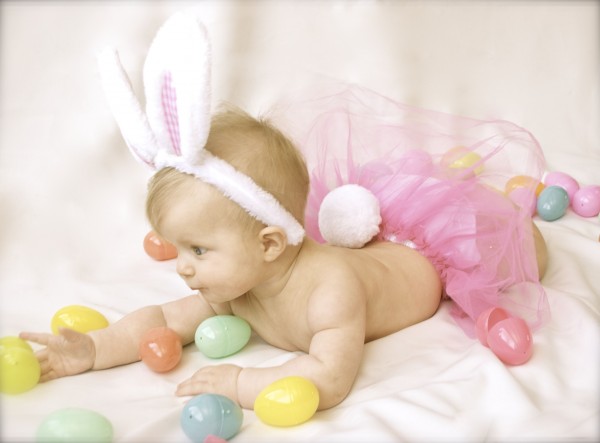 Daisy – means 'the day's eye'
Agnes – means 'holy' or 'pure'
Evangeline – means 'good news'
Joanna – means 'gift from God'
Lavernia – means 'spring like' or 'alder tree grove'
Lily – means 'pure'
Tazia – means 'the one who will be reborn'
Willow – means 'willow tree'
Blossom – means 'fresh'
Renee – means 'reborn'
Boys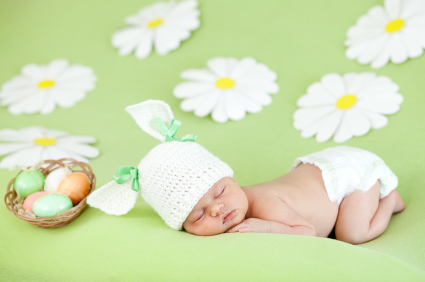 Jonathan – means 'gift of Jehovah'
Andrew – means 'manly and strong'
Owen – means 'lamb'
Pascal – means 'child of Easter'
Asher – means 'blessed, fortunate and/or happy'
Caldwell – means 'cold spring'
Elijah – means 'the Lord is my God'
Simon – means 'the listener'
Brooks – means 'stream'
Finn – means 'blonde'