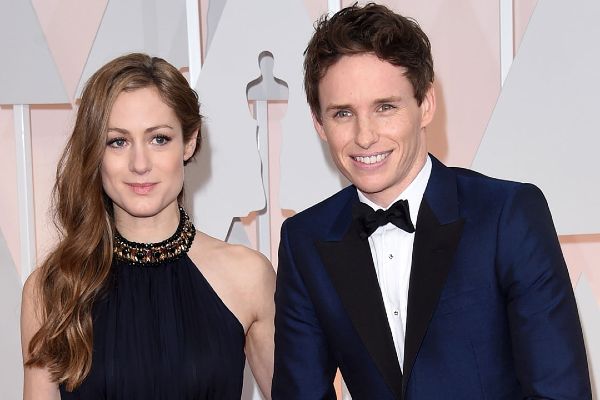 Eddie Redmayne and his wife Hannah Bagshawe have become parents for the second time. The dashing actor confirmed that his wife gave birth on March 10.
The Theory of Everything star welcomed a baby boy into his family, and they have chosen the perfect name for their son.
The doting parents revealed the news in The Times, "On 10th March 2018 to Hannah (Bagshawe) and Edward, a son, Luke Richard Bagshawe, brother to Iris.'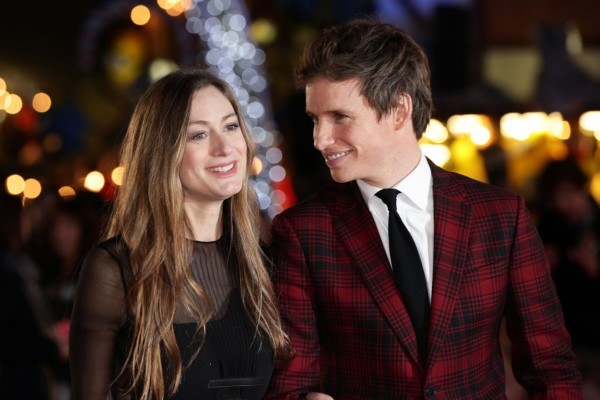 Luke Richard Bagshawe is such a strong name for their darling boy.
The parents shared that they are 'delighted' to welcome another child into their gorgeous family.
Eddie and Hannah first became parents in 2016, when they welcomed their daughter Iris into the world.
Speaking to Entertainment Tonight, the Danish Girl star admitted that nothing can prepare you for fatherhood, "The amazing thing is everything that everyone tells you beforehand -- which is all cliché -- is true"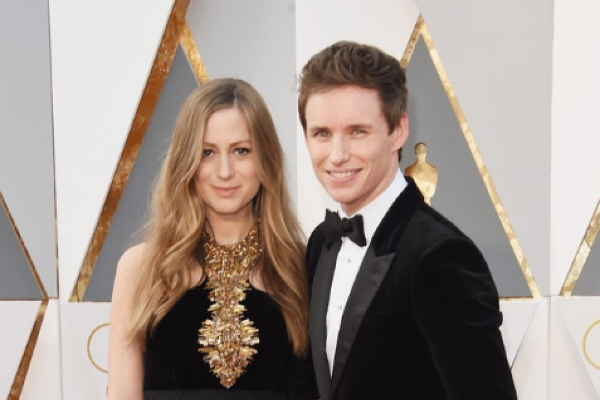 The Oscar winner admitted that becoming a dad has been a truly extraordinary experience.

He gushed about his daughter Iris, "There's this amazing thing with children -- whenever you're having a bit of a tired moment or something, it's like she's always just one step ahead of you, smiling you along. It's great."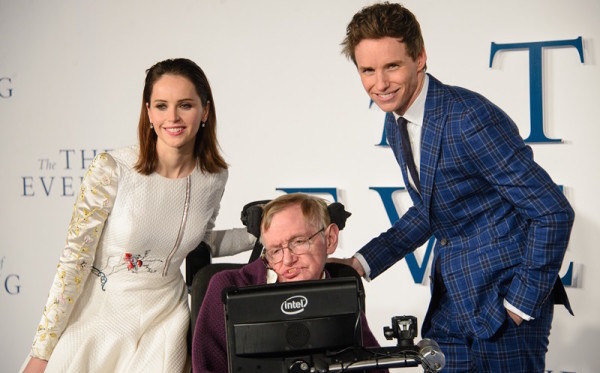 Earlier this week, the actor was deeply saddened by the loss of Stephen Hawking, whom he played in The Theory Of Everything.
Speaking of the cosmologist's passing, Eddie shared, "We have lost a truly beautiful mind, an astonishing scientist and the funniest man I have ever had the pleasure to meet. My love and thoughts are with his extraordinary family."