Eggs are literally the best food ever - and there is so much you can do with them.
If you are planning on whipping up an egg-sellent feast this week, why not try one of these delicious recipes?
We can't egg-slpain just how egg-squisite these are.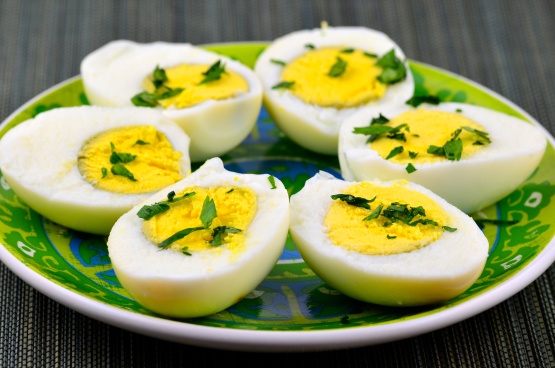 Sweet potato egg cups
Packed full of vitamins and protein , this delicious recipe is a no brainer!
Mini salmon frittatas
If your not fish people, you can replace the salmon for bacon or ham. YUM!
Spinach and feta omelette
Set the whole family up for the day with this delicious omelette.
Baked eggs
An easy and tasty way to pack protein into your little one's diets! Get the recipe here, and enjoy!
Quiche Lorraine
Don't be discouraged, this recipe is beyond easy! The perfect meal any time of the day.
Have an egg-straordinary week!