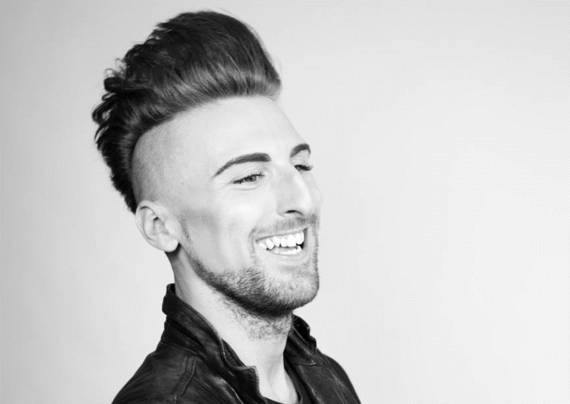 If you are after some much-needed beauty tips, you will be glad to hear that Lancôme's elite make-up artist, Marc Sinclair, will be in Dublin later this month.
Sinclair will be hosting a number of master classes and one-to-one exclusive appointments at Brown Thomas Dublin on Friday, 30th May and Arnotts, Dublin on Saturday, 31st May 2014.
To celebrate the 10th Anniversary of Lancôme's iconic Hypnose Mascara, he will be offering advice on how to achieve the perfect eye make-up look for any event.
If you would like to receive expert skincare and makeup advice specifically tailored to suit you from Marc, he will be available for bookings on the Friday 30th May 2014 in Brown Thomas, Dublin and Saturday 31st May in Arnotts, Dublin.
While a €20.00 booking fee will apply for every consultation with Marc, this is redeemable against products at the Lancôme counter.
To book an appointment or attend one of the master classes, contact your participating Lancôme counter.